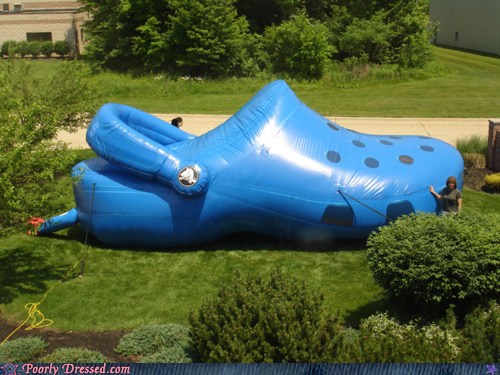 think a decent inflatable one is like £400 though. apparently the crap inflatable ones don't get high enough pressure and can sag in the middle. the all fold up pretty small, like a medium size tent
at some point i plan on buying a few and fully embracing the water life
I'm not going Milton Keynes. Sick park at Amersham that you'll love
This was the first time od given it a go.
What a load of shit.
Did not enjoy.
Looks shit. I can stand still in my own house thank you very much.
I did it once in the Caribbean and was hungover, it was shit.
Am going to try it on the lake this morning.
I'm sure it will be shit.
Re SUP'ers: As someone who is somewhat of a waterman I can't help feeling a certain way about them and there's an analogy I can use that I think you'll all relate to - remember when rollerbladers flooded our spots and skateparks, then it was scooter kids…
I like a driving shoe in the summer haha.
As a shortboarding skateboarder and 100% no compromise short boarding surfer regardless of how heavy I get in middle age, I stand completely in solidarity with what you're getting at.
What is an acceptable lake activity? Kayak? Sailing?
sitting in a dinghy boozing
yeah that sounds good, i've got a few bits i can bring also. if we scope a car park closeish to oxford but not in oxford then i'd be up for that week after next!
i'll be going cann hall first then hackney bumps next saturday i believe, not sure how good that is for anyone on here but would love to see a few faces if poss !
also potential for that grove diy too
I don't really mess with freshwater apart from the stuff that comes out of my taps. So an acceptable 'lake activity' for me would be sitting in one of these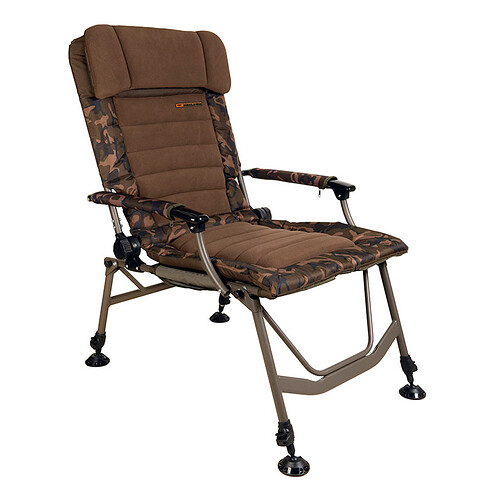 whilst operating one of these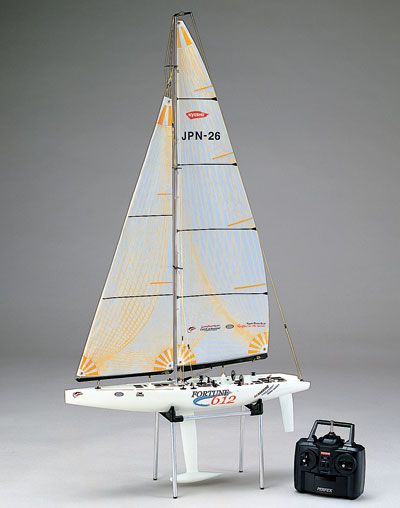 I bought a paddleboard. Quickly figured out that the only good way to use it is as a floating sun lounger. Paddling out and reading in the middle of a lake is pretty relaxing.