Pioneer next Wednesday anyone? Also kind of open to XC but prefer Pioneer

lovely stuff - pioneer it is then!
won't be there till 8 on weds btw - looking forward to it !
Looks like I'm no longer going now, if anyone lives nearby and wants to use my booking for free let me know!
Went out for a few hours at the local red kerb with an old friend who I never expected to ever get back into skating again properly, but he's been out and about skating for eight weeks already and is doing pretty good as it goes. Hopefully we're going to meet up weekly now. You can never have to many skate dates, so it's rad to have the extra option, haha.
Rad when old mates return to the skateboard!
…and massive bonus points for using the British spelling of "kerb", even I don't do that and I'm a massive pedant! I think I use "curb" as I think of them as part of the California lifestyle!
Amazing, don't think I've ever seen that. Ray Meyers freestyle and I skipped forward to see a Vander-roll!
I've never watched Thrashin' either!

2 hours in The Mini House at The House with a decent crew, some of whom I've not seen in a long time. Skated well (for me). Very stoked.
I'm back on my winter indoor kick.
Rad obstacles and Soft Cell in the background. Lovely.
That's such a fun park, may have to swing by again when I'm visiting Bristol.
Let me know if you come back this way! I've got someone coming to quote for new lighting on Tuesday
Ha amazing, I was going to ask you about that, defo needs it.
The ones we had in the studio/workshop in Newport were similar to these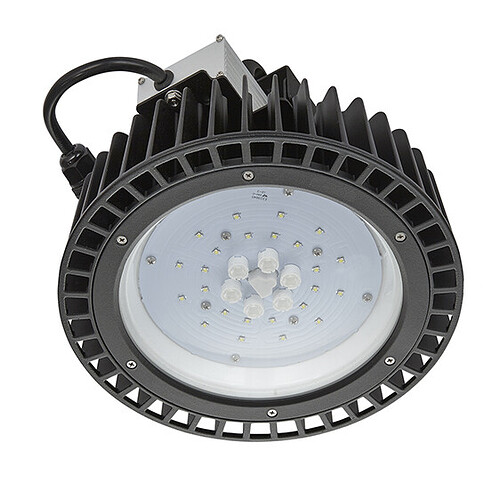 Super clean light
Did some flat ground tonight, working on no comply 180s. Been able to do them for a while but watching a mate do them properly has made me try to pop them more rather than scraping and jump off the front foot sooner. Helps to have my back foot more in an ollie position rather than flat across the tail. Seems harder to get the backside ones fluid.