Just want to add that on third and fourth watch Jacob really did a blinder with this one.
That's the one. Stevie's part is after the stress montage. You know, the one set to Moby's 'Rushing'.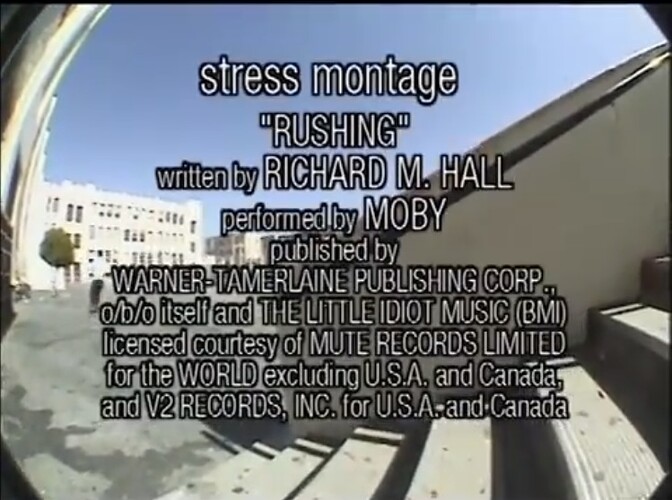 Jake Harris writes the same as as Blondey talks
Assumed it was a pop shuv at first but either way it's a beauty
Looks like he did it more than once. The catch in the still is banging and is caught textbook back foot . I'm certainly not trying to take anything away from the one in the edit because it's super good, just I couldn't help but notice that one is a front foot catch.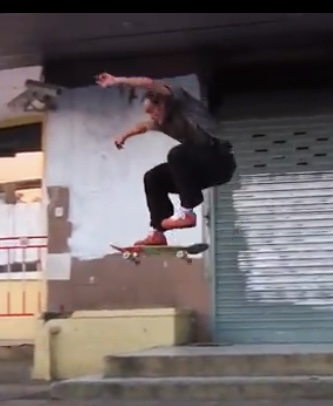 Cyrus kickflips are some of the best ever, and the fact he front foot caught that one in a totally different tekkers to his usual style and made it somehow just as amazing is sayin something.
That article is so good, loved this quote: "We weren't over the moon to find out that 20 Brazilians had been here just before us, so decided to stay away from tech tricks on five-foot high ledges."
Can confirm Bangkok is the sweatiest place I've ever skated in my life and those motorbike rides around the city are the scariest form of transport I've ever been on too.
Are you trying to say that a skateboard magazine would run a photo that wasn't a make?
He catches it with back foot first and then front foot.
Keenan does same thing when he switch flips over picnic table because the flip and catch is so powerful.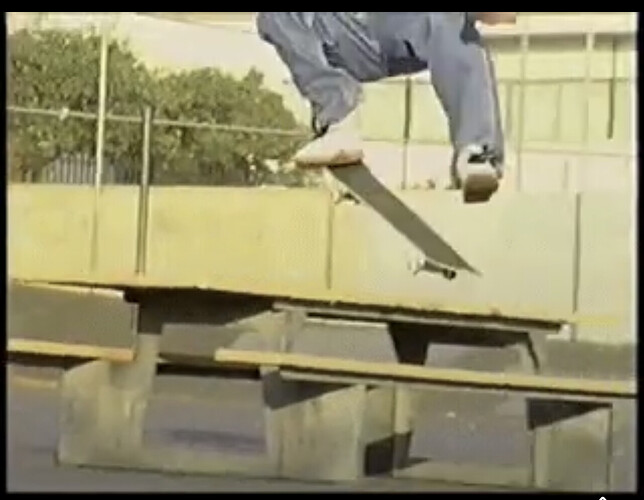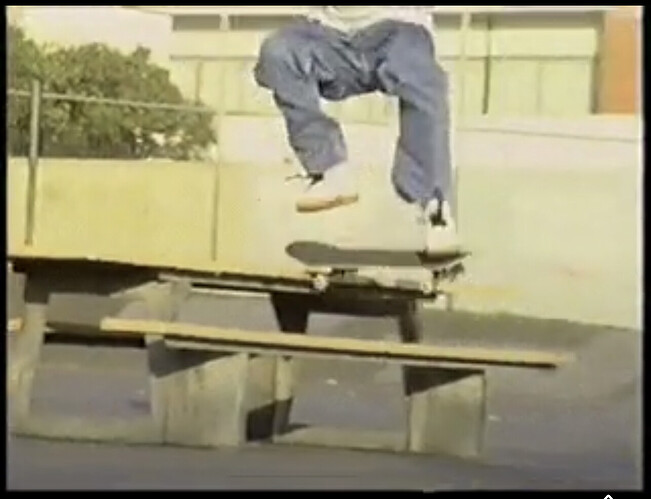 Another great reference point for kickflips that are SO GOOD that they're caught with back foot AND front foot.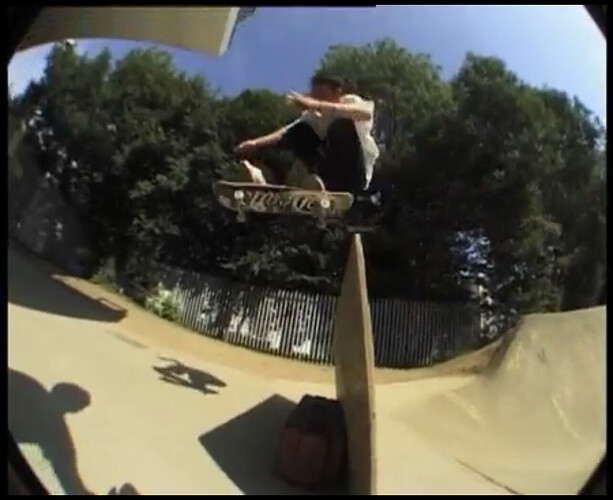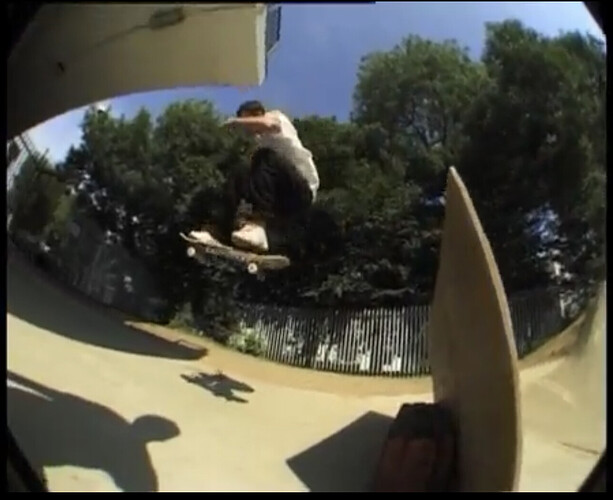 '' Limited run of boards - Own a piece of history that mercifully never was. ''