Same thing. But that's cool.
He's freaking Berra out so that's the main thing.
He can't be the only one ruffling feathers for him online?
Don't think that anything GH said was really out of line. Maybe he's wrong with the Berrics relationship given Berra's comment, but I don't think anyone is immune to criticism, especially when the product your selling is £1000 trousers.
Berra sort of gets to ride in as the saviour, defending a female business owner, but GH wasn't really punching down at all, he was levelling justified criticisms at something that mostly amounts to a grift on the part of MammaSkate.
The Scientology baseball cap in that IG post and the Cariuma suggests otherwise. More that Berra isn't in charge of the Berrics, but he can't really say that.
There's nothing redeemable about MamaSkate whatsoever. Is there? Is there anything remotely decent about that?
Picked the wrong female business owner to try to help, I reckon.
As far as I could see he didn't pick out the fact that the owner was female over male. he'd have ripped them to shreds regardless.
GH made no point about that, but Berra wouldn't spend a single second backing some dude trying to sell $1400 trousers.
The Berrics has basically become one of those horrible LA houses/hotels where all the influencers live and produce stinking 'content' together, except it's a skatepark.
It's owned by Hypebeast. It's a Hypebeast studio that used to be a skatepark.
These sheltered microclimates are perfect breeding grounds for a wrong un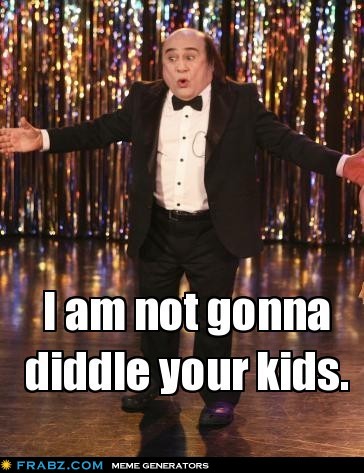 Yeah Sovrn is run out of there too. Is that mentioned in this video? I am fully expecting them to put out some ridiculously overpriced clothing using Nordberg's fashion connections to justify it.
Berra does like to go over the top, huh? 'About a thousand death threats' … Also The Berrics has nothing to do with Mamaskate apart from it's run out of The Berrics. So, it kind of does. Can I just go get office space there than too? Nope, as it's all interconnected. Berra trying to put in some strong 'Going Clear' shut down tactics in there too, damn.
The skate community is tight and has no problem calling out wack shit. Has Berra completely forgotten this now he's in the spotlight.
Heads up, if I ever win Olympic gold and have a really great year can you get me a car or a speedboat rather than some really obnoxious ring my Nan would turn her nose up at.
Cheers.
Imagine your boss giving you a present and filming you opening it. No pressure.
I don't understand the mechanics of getting treflips up things and aimed into a grind. Madness
Just saw this on Andrew Allen's IG Story…
K-Terps has gone full Pappalardo mode!