This is sick short montage by Coan Nichols
If it wasn't for the leg wobble on landing this might be classed as a Penny level kickflip
That's proper old that clip. Enzo of enjoi as well.
Kikky is so good though.
Yeah hadn't seen it before but looked oldish. Lovely technique though
He was already rolling away 10 feet off the ground
Did not see any leg wobble
The knee buckles when he lands is what I meant. As it would dropping that far. But still.
Seen this posted at Slap.
Speculation of Tyshawn riding for it but I don't see him.
Pretty sure it's an NFT company. Yay…
If drug dealers could advertise, this would be a cool advert.
Seeing as I only recognise two people in this line-up, it's obviously not for me.
Featuring (in order of appearance): Alex Midler, Ty Dolla $, Spanto BxR, Shane Gonzalez, Joy Divizn, Mitch Modes, Tim Armstrong, Jesse Michaels, Lucy Tilden, Vick Okada, Young Savage Coco, Jean Dawson, Filthypond, Ishod Wair, Valetina Attard, Jay Worthy, Glen Jamn, Bobby Hundreds, Zelooperz, Meret Manon, Franz Lyons, Foushee, Zhamak Fullad, T-Rex, Zillakami, Cash, Merch, 22K, Killa Gomez, Kid Bronze, Juice, Lido Junior & BRICK.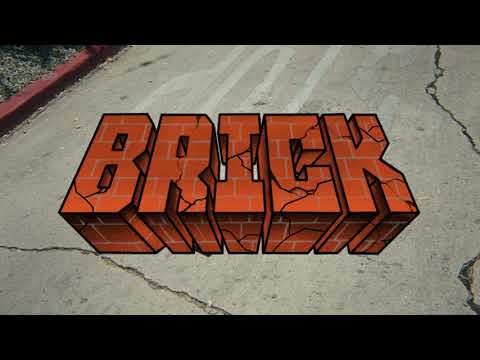 Alex Midler and Ishod Wair?


And sunglasses guy from Primitive!
Yeah I spotted him but he isn't listed in the blurb. He must be gutted.
Mini Westgate and Zered in a beater
I didn't know viewing a single trick could make you spontaneously cum until now.
I don't think it's possible for me to be a bigger fan of Tiago
I might even like him more than Busenitz and that's saying something