That was amazing. Easily the best one yet.
That was rad! Tiago's krook was ridiculous especially considering he was at a lower side of it.
Would have loved if Gabriel had stuck the nose slide heel
Flip out on that ledge . Tiagos face would melt .
This was an amazing watch! Insane levels … Tiago no doubt taking the crown
Mariana is the girl from Tiago's hometown. She's so sick. Bit of an instagram vs reality moment that one.
Wasn't Cata clearly injured? Look at how she limps after trying to 180 the stairs and then retires from the game.
Marina is really good. She'll take this contest in the same way Tiago will.
I have no issue with Cata's skating but injury or not, Marina is a step above most.
It looks like that's how she got hurt. She lost a game before, does everybody get two chances at a round, like they get two chances at a trick? Seems like a good idea since they're actually able to churn these out.
Both Tiago's rounds so far look like they were the same day too. I doubt he's running the same outfit again a few days later.
They had everyone there over 3 full days. So they just shot everything back to back.
I guess they just timetabled crew in, etc.
Damn that switch flip back tail…woah. Ender too. That was a great game.
That is one of the best rounds so far. So damn good
That was such a good game, unreal how smooth some of those sets were.
Sorry but switch late flip so early on in



Watched this yesterday and she's actually way better than she comes across in these games. Mariana will prob win it though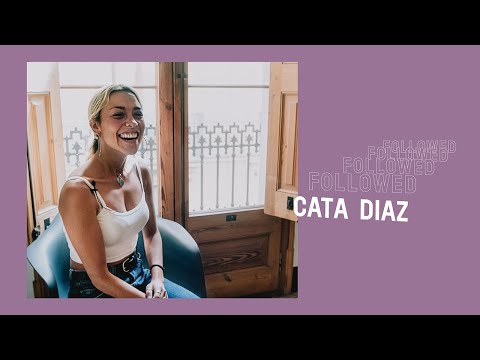 That was so good! Loved it.
That was sick, really enjoyed this years one.