If there were badges for lurking I'm pretty sure I'd have them all. At a guess I probably only post once a month but I check in and read at least twice a day.
It's without a doubt my favourite social media platform that I engage in (although that's not saying much, I'm only on Facebook, YouTube and a couple of climbing forums lol).
STAY RAD
Sorry Mr Blue - no dice:

Here's what you do - you make a new years resolution to lurk every day. Boom - on Sunday 11th April 2021 you've joined the upper echelons of nerd.
Keep it going until new years day 2022 and you get to join the l33t.
Haha, perhaps 2021 will be me year to shine!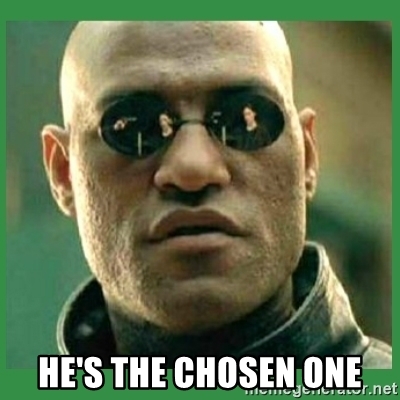 Congrats.
Arise Sir buildafire.