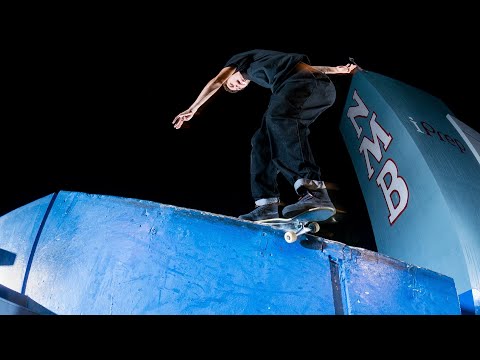 ABP in the footage thread but deserves it's own.
Until today, Max Allure for me has been a cute bedroom company, not really making waves but cool to know Karl Watson's behind it.
Then they drop this video and my first reaction was that it reminded me of Mouse era Chocolate and how Chocolate could/should be today. The first song probably spurred this train of thought.
But yeah, this has watch again all over it.
Fuck yeah!
On a sidenote, any bored YT rippers should think about compiling the best bits put out each month and making mixtape reminders to give all this instant gratification longevity.