Yep these are great. Haven't seen them all, but those I have seem to properly nail the documentary side of things and get the daily life aspect of one person, rather than sticking a fisheye into yer man's face as he pretends he has a fried breakfast every day in Weatherspoons.
Always liked Hjalte Halberg's one -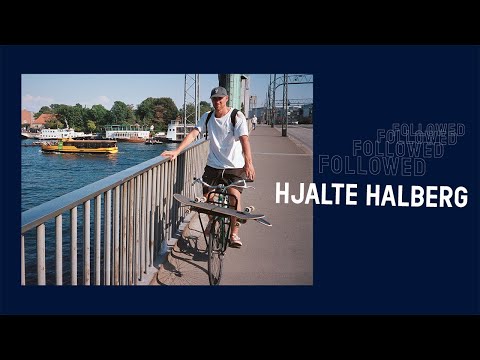 Yep, that was so rad. Speaks four languages and all the ledges he skates are close to hip height on him. Ripper.
I think it was done on purpose.
She is so sick and a really interesting character.
Hyped to watch this one.
Darius Tralbalza from Croydon/Bromley is there too right?
I just watched it - she's cool.
And yeah, Darius is in it
Definitely one for the watch later pile.