Q: What do you call an Italian with a rubber toe?
A: Roberto
Thanks
That side panel looks a bit weird to me.
His name does look better in upper case, but I guess it depends on the shoe.
The colourway is probably what stops it looking quite as ugly as it might be in other colours.
Actually those soles look preposterous.
really dont understand that chewy shoe, some pics the sole looks normal and some pics it looks like the above shite like some first year uni student in big fila's
Yeah I was kinda keen at first but they look a bit goofy like a sketchers shoe or something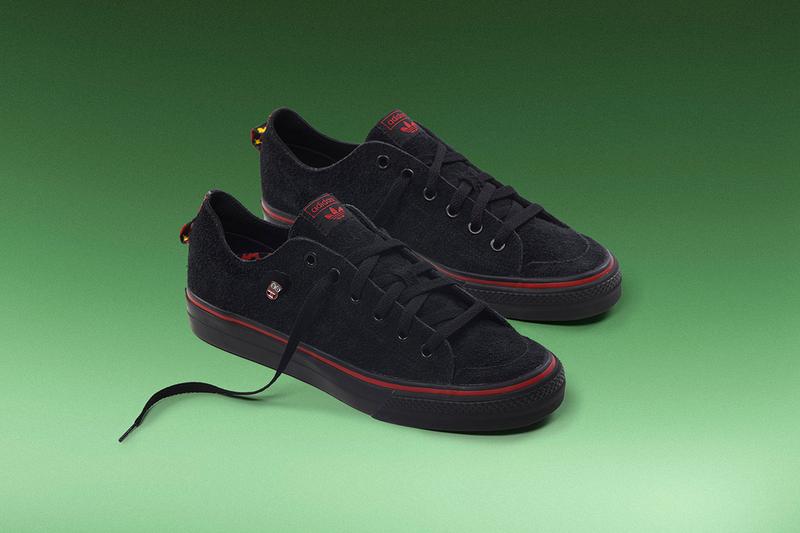 Still really want to try these out just wish they didn't have red leopard print on the back, look like a really sick basic shoe.
I want these after seeing that Suciu section: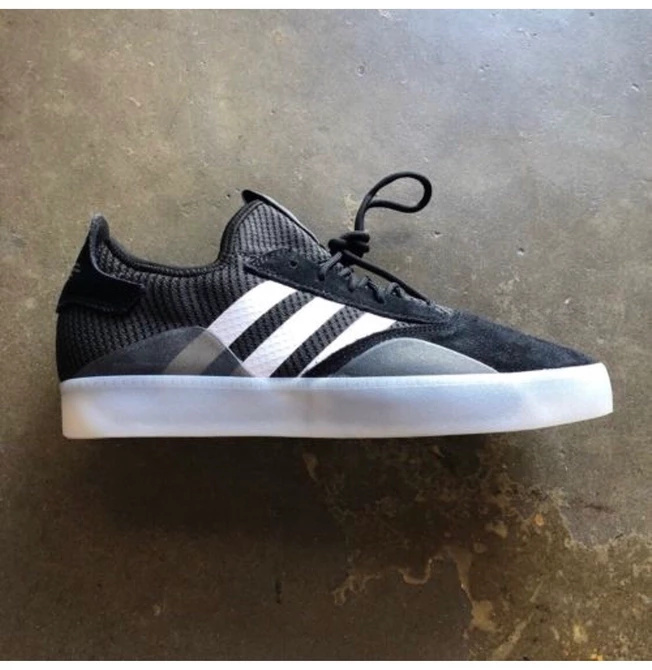 If they've stopped making them I'll be most displeased!
All the talk about Reebok Classic and I completely forgot that I own these Urban Descent ones. Was wearing them at the weekend.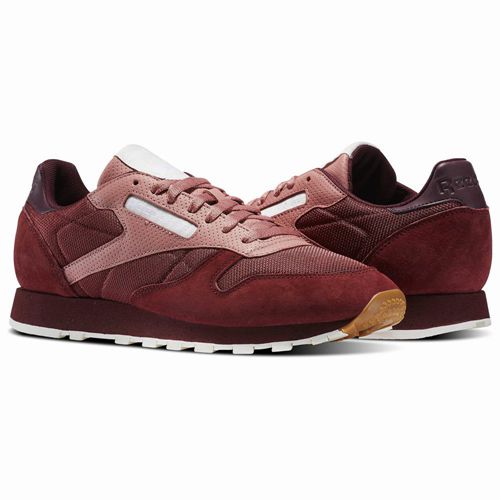 Ok dude

Took me a while to remember what that side panel reminded me of.
It's been long since anything that special was released.
Chewy shoe looks good to me but would prefer it if they dropped the cup sole around the mid-sole. I'm a sucker for a heel tab though.
Doesn't it make heelflip tricks harder?
Sorry but you can't buy those Smolik's any more.
Umm… No. Is this a trick question?