It's the only trick I remember.
Suciu no doubt biggest contender right now, but for sure Kyle, Knox, Jack O' Grady and Yuto up there… Ishod got a new shoe dropping before the end of the year, so no doubt anything he drops for the launch of this will be beast!!
What The thrasher office see's when another suciu part comes out .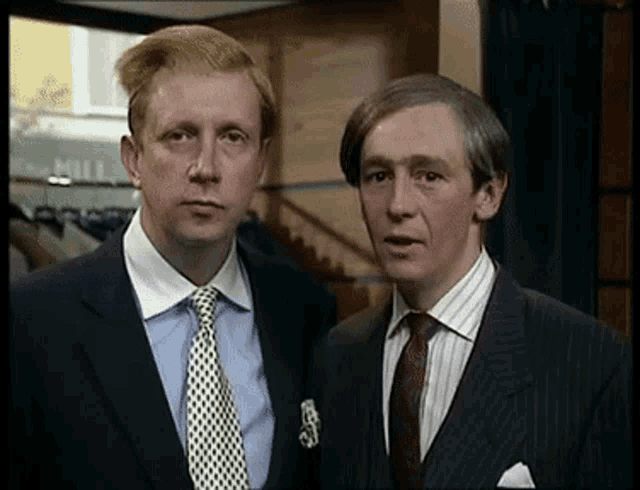 Ooh Suciu ! Suciu sir!
He could make his skateboarding 66% more timeless by eschewing Shake Junt grip tape.
Skateboarding as a whole would be improved by at least 66% with the total eradication of graphic griptape. Not coloured griptape, or arty griptape, but SHAKE JUNT or GRIZZLY emblazoned on there never doesn't look stinking.
That switch 360flip though