Deep geekery here with a weekly video podcast covering all manner of 90's skate videos from East Anglian/Essex with various skaters from the era discussing the minutiae of various related video parts.
You'll probably need to be very interested in UK skate history to watch them all but they're entertaining and funny and a window into how progressive the Ipswich scene (in particular) was back then.
Here are two of the recent ones.
Frank Stephens Meathead section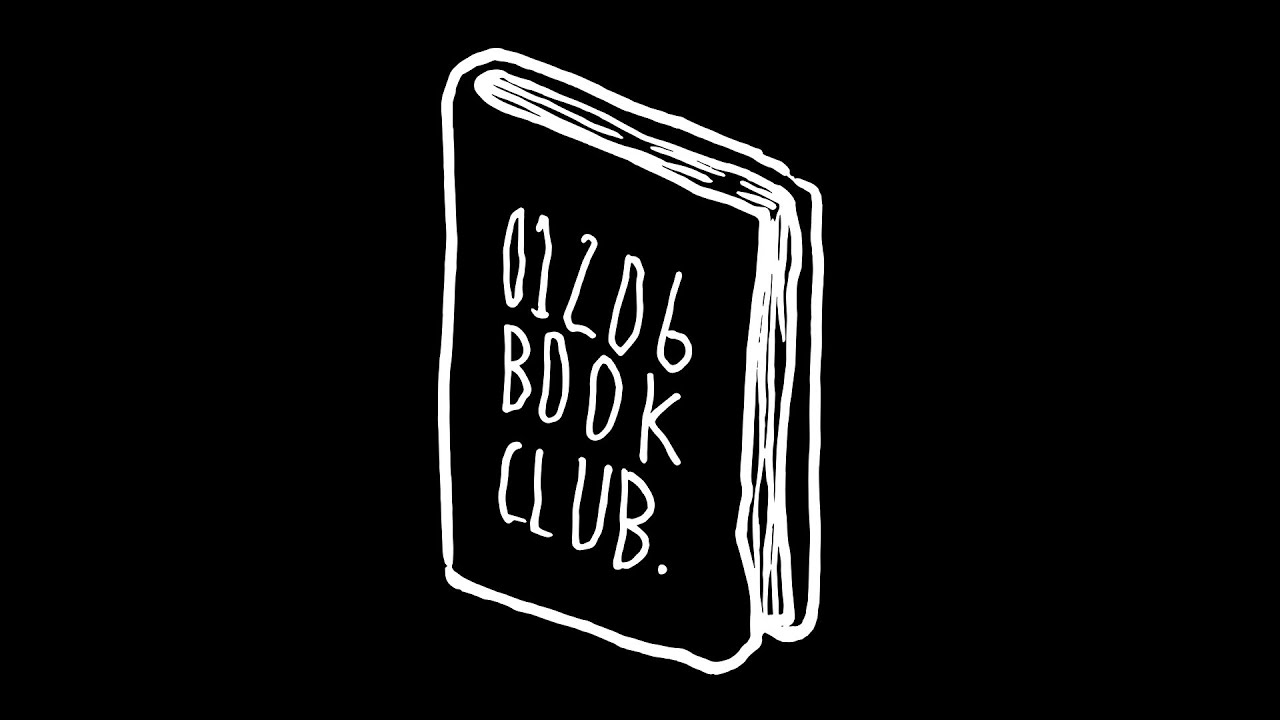 Channon King's 'Grow Up' section (very funny)