In the first of a new series, I asked Static lensman Josh Stewart to round up a bunch of his favourite sections from videos focusing on the music in each part and elaborating on both why the skater and song is so resounding for him.
Memory Screen and J.Masics, Herbie Hancock and Mariano, Jensen and Kate Bush and a few more are included alongside, what I think, are a couple of fairly unexpected choices.
I figured I'd start a thread and change the title with each new instalment. There'll be another going up in a few weeks.
Enjoy.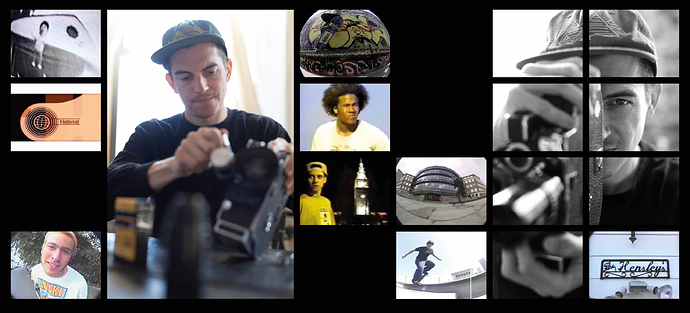 (Portraits by Pep Kim.)