We held a little jam at the weekend as part of an attempt to breathe a little life into a neglected part of the city.
Tons of dudes and dudettes turned up and had a good time.
Click the photo of Victor below to see a bunch more rad photos from Tim Smith on the Vague and hear the back story if you're interested.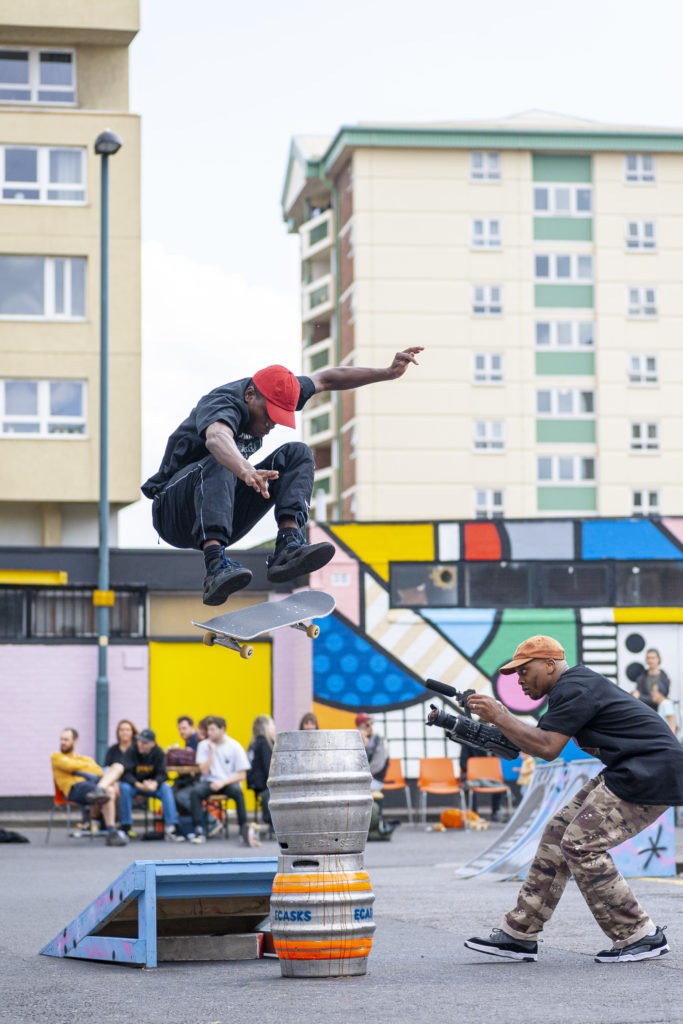 My clip below, plus another local dudes one too.
DIY for the win.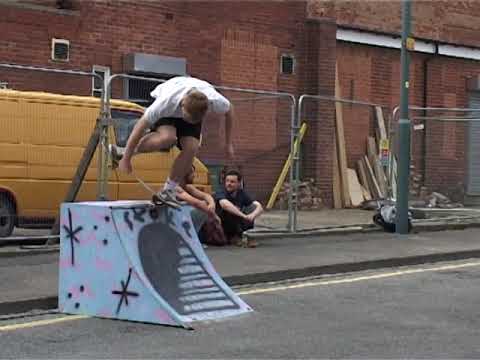 Daunte's edit