Come on, Thrasher started in 1981.
Edited for really old people
Is that his toes coming through his shoes? Sick
Houston, we have a problem

Quarterly Skateboarder / Skateboarder Magazine ended publication in 1965 and didn't start again until '75. I'm stuck somewhere between the two .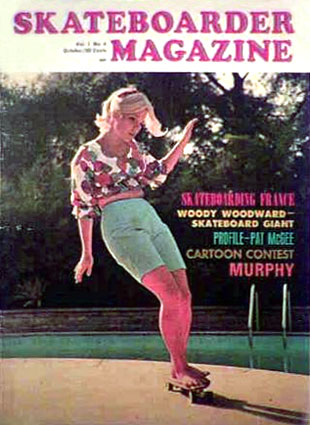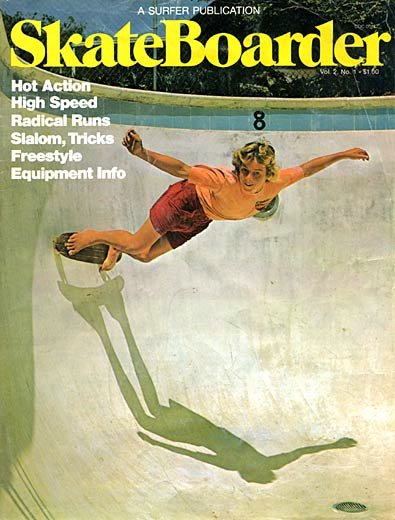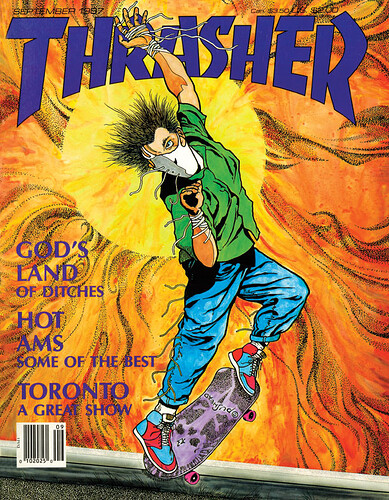 Tried to find Transworld but for some reason it looks like there wasn't a September 87 issue? Not sure if anyone can confirm. Can only find Oct which is Gator at Mt Baldy
Haha! Plus one.
I'll just borrow your answer.
Winter 1975, I'm November so as close as it gets.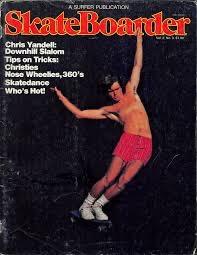 Transworld was bi-monthly until August '89.
While we're at it, @buildafire do you have a scan of the 5050 front cover in front of Carlsberg in Northampton?
No idea what month or year, mid 90s thrasher I think haha