How is skate mental still going?
Failing to be enjoi.
That's based on an old graphic no?
Karsten Kleppan had one like this too.
God awful brand… Brad Staba is not a good guy.
Is this allowed?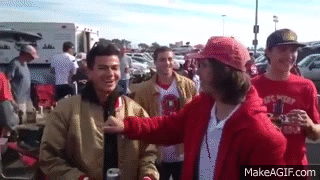 On Biebel's YouTube page.uploaded 2012
Did he only ever have full part?
Two for Foundation: Duty Now and Nervous Breakdown off the top of my head.
His Nervous Breakdown section is one my all time favs.
Good tune, good editing and sick skating when he looked cool and not like a fat stoner.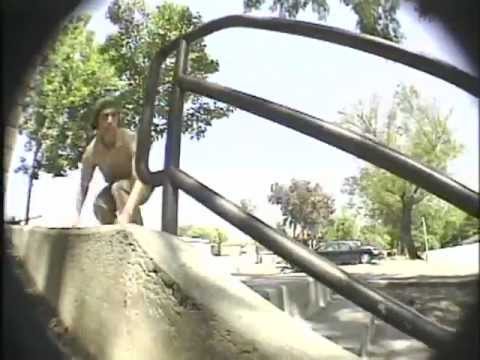 Lifted from twitter: Puleo's infamous (literally) Chinese rip off graphic