This is going to be all over before 5.45. I might catch the winning runs… Maybe.

Yeah I'm going to have to revise the target time here. This is surprisingly rapid.
The windies just don't seem to give a shit.

321 isn't a shite score. Didn't watch the game though.
The fielding and the bowling. Absolutely zero hustle.
If they were allowed to bat them out Bangladesh would easily have gone over 400. Easily. They were fielding like statues and bowling dollops even I could've hit for boundaries.
They just gave up exactly the same as they did against England. It was just sad.
Just a shit load of extras then basically?
Shame… The 400 was definitely on. Can't wait to see highlights of Morgans innings.
I think England have just about got this one

How quick was that Morgan 100, jesus.
Cracking little match here. NZ need 106 off 102 with 4 wickets down. We are finally going to get one that is going to be tight.
Edit. As I posted that SA got a wicket. Game. On.
Don't even care about cricket anyway.
South Africa had so many chances to win that. Pretty sure you had too much to do to make the top 4 anyway I guess. I dunno… I can't do the maths for this tournament.
Kane Williamson's 4 on the last ball of the penultimate over and his nearly 90 meter 6 in the final over: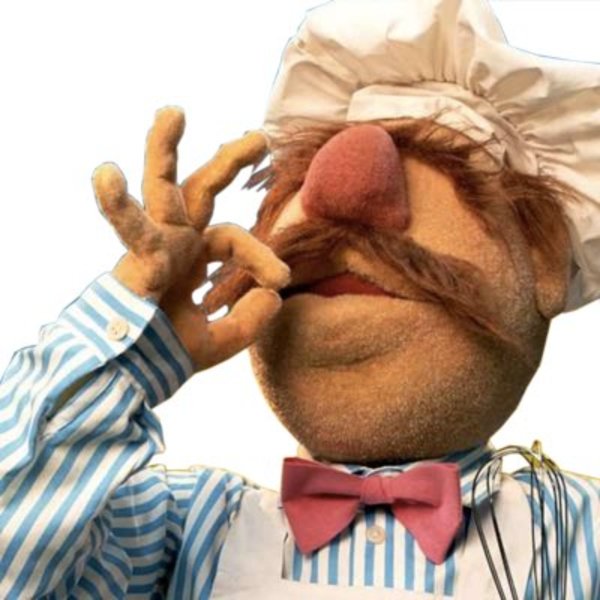 'mon the 'desh!
My second favourite anthem of the WC too.
Honestly…how lovely is this:

TMS all day it is then.
Aus is fucking creaming them.
Bangladesh to succesfully chase 402. You heard it here first.