Also - the kid hugging him after the nollie is the other Leonardo who I picked in that Free QS rip off thing (see below).
Denim symmetry!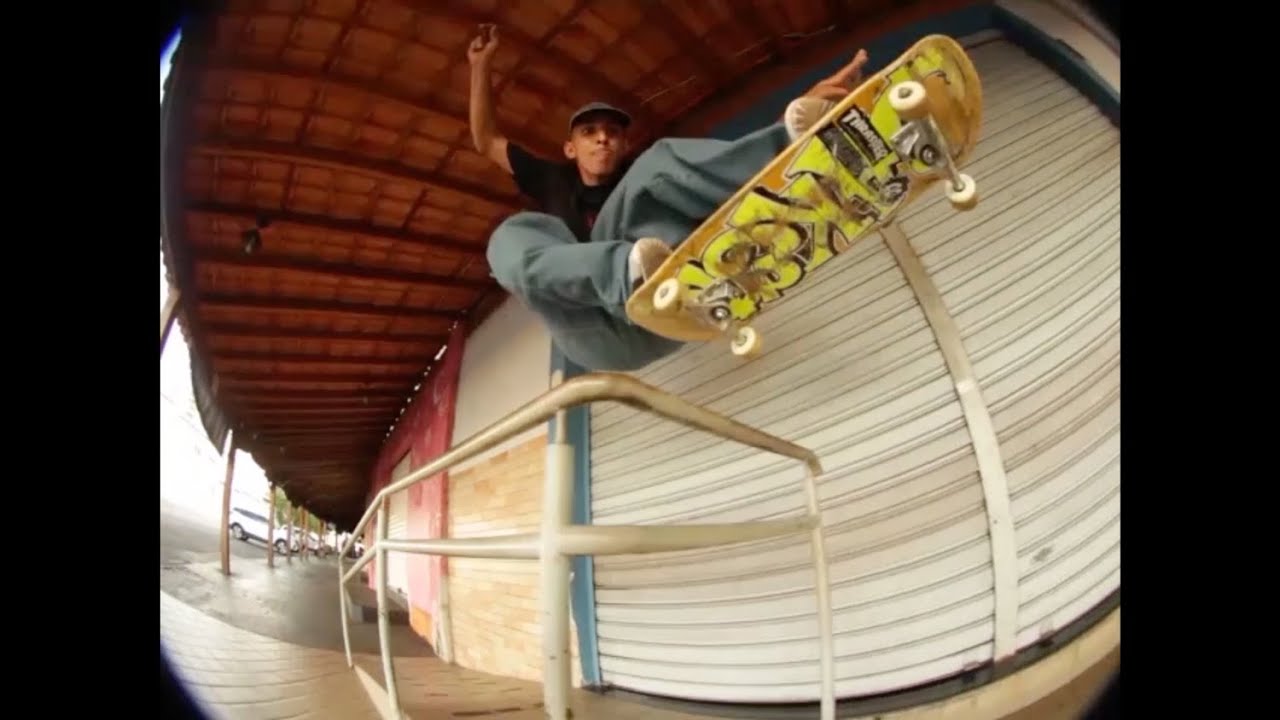 Really good.
Very hard tricks.
Skates fast.
Good style.
Triple threat!
Do you ever read your posts out loud before hitting "Reply"?
Bahaha, Iv skated / been to a lot of spots in this. Ridiculous.
So so sick , watched this a few times already, his style is so banging and chill, reminds me of that mid 90's west coast style footage from America but with even more banging tricks. Will defo be keeping up with this dude . So sick
That Favaro part is so sick!!