After going through a load of leather gloves and them being basically useless in cold I've found workman's gloves are brilliant. I know this probably isn't news to most people but warm gloves when you look for them in the shops aren't cheap and are usually totally unsuitable for skating in.
Rubber coated palms and fingers so no split seams on your thumb, insulated and cheap as chips (about £5 a pair). These are super warm insulated ones I got at the equivalent of Screwfix and am also going to use them for cycling: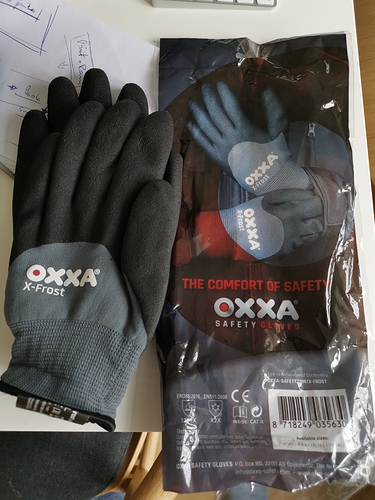 And these Tamrex ones are lighter weight from spring weather, also great for a bit of DIY or moving furniture: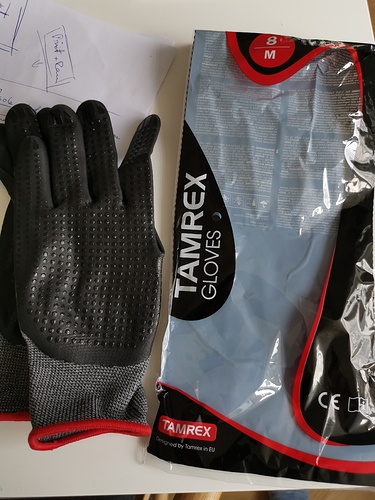 Might seem silly to mention this now but it's still cold here (last week it snowed) and wanted to get it on the thread for posterity.