Still got it aye. Must be so hot skating in the turbs tho
éS should sponsor him again.
How does he get that much height from that tiny little pump?
Gilbert Crockett is modern-day Adam McNatt
how did Vov even get up there to drop-in etc
Switch ollie from the flat back.
hahaha
where's the fisheye
He obviously jumped off a helicopter.
Are Carlos, Gustavo and this Ribeiro dude all related or is Ribeiro a fairly common surname?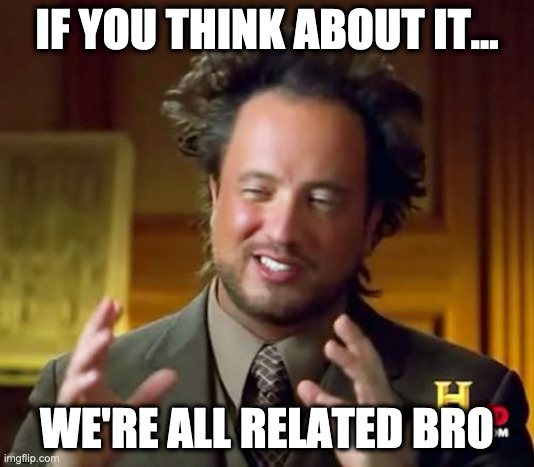 A common name in parts of Portugal and Brazil, according to Google.
That was fucking brilliant