Apologies if ABP (deffo ABPOS) but this deserves a thread to draw attention to it.
Canadian ripper and First Nation advocate Joe Buffalo talks about his childhood and struggles with trauma, addiction and more.
Excellent mini doc from The New Yorker.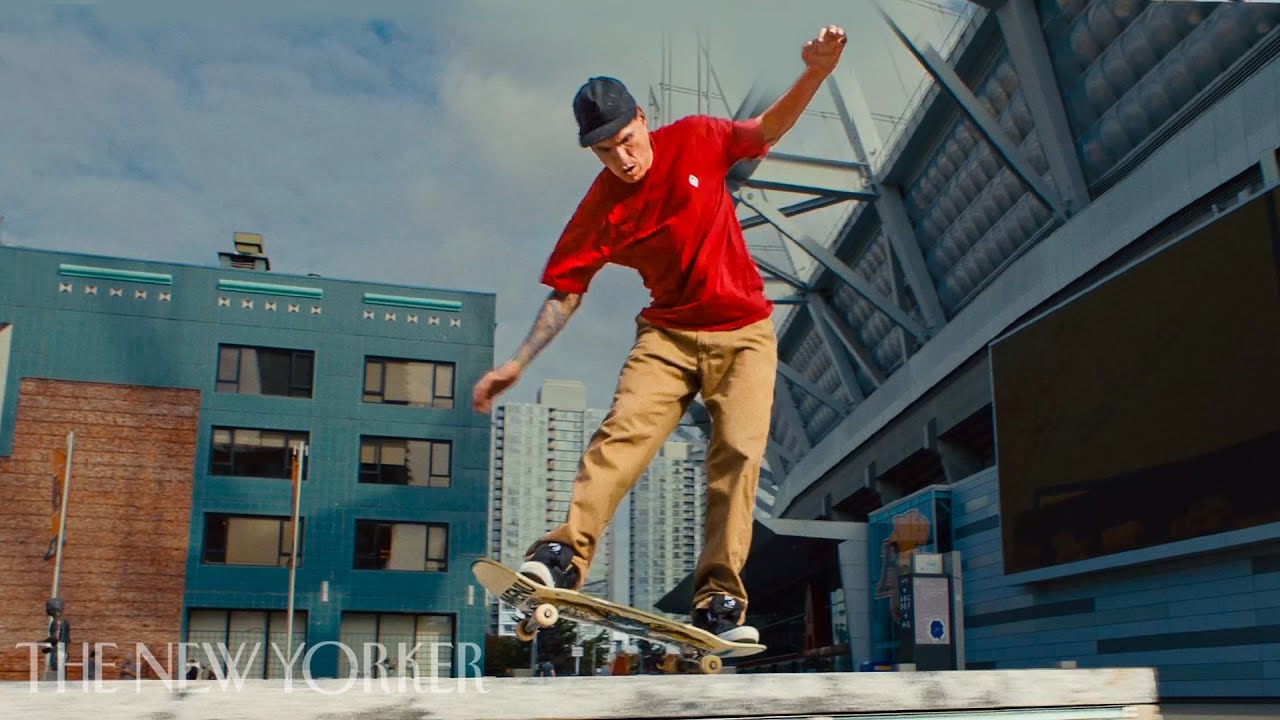 Incidentally, Joe Sacco (who I've mentioned on here many times previously) has a new book out dealing with the treatment of First Nation people by the Canadian govt etc if watching this makes you want to learn more.