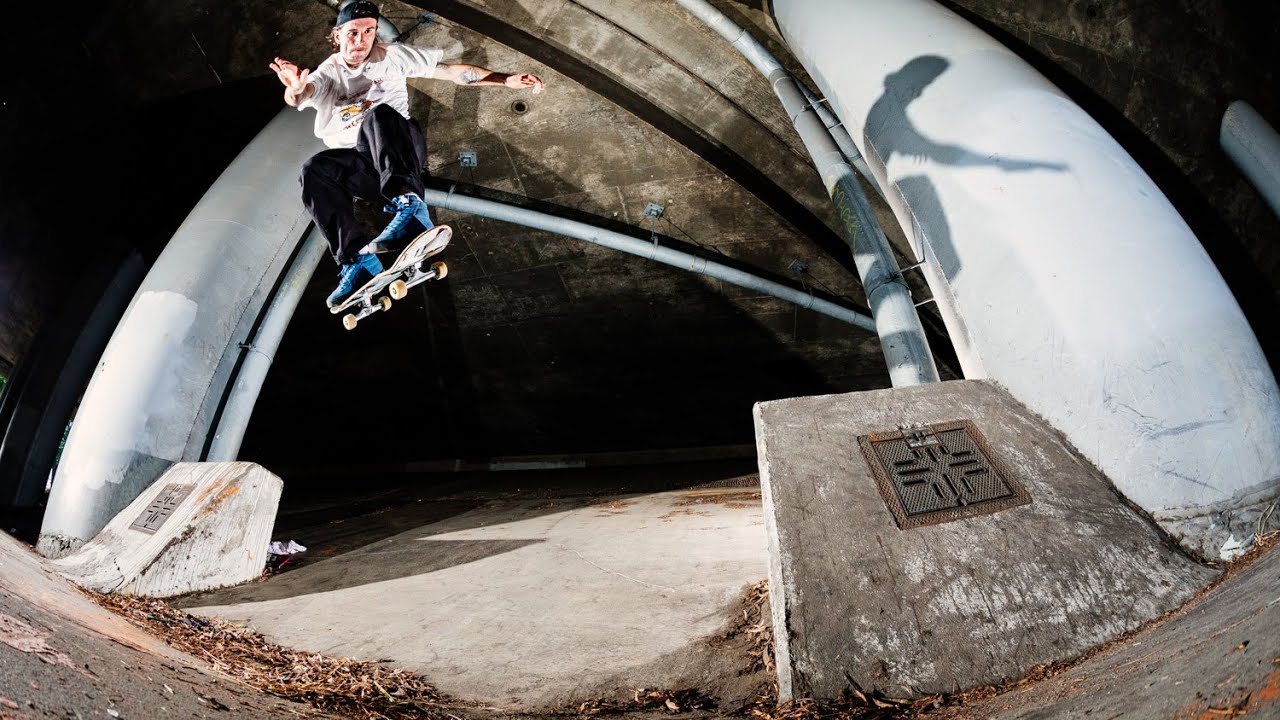 Needs a thread. Everything amazing, rad soundtrack, great editing, Mango.
Names in YouTube chapters. Stenstrom footage as well.
Low impact. Lots of cutty non-spots. Lots of slappy and ride-on grinds. Really like Nick Rios. Mangoooo!
2nd watch already I need to know the song for Paul Grunds part. No dice on Shazam
God I've missed Mango footage, that part was perfect
So good right. Last two tricks off that chain were crackers.
I love that they all look like they could be in 90s hardcore bands
Love seeing Billy Trick shining!
Billy Trick gives strong Ian Dury vibes.
Milic's part is dope. Rest of it I can take or leave.