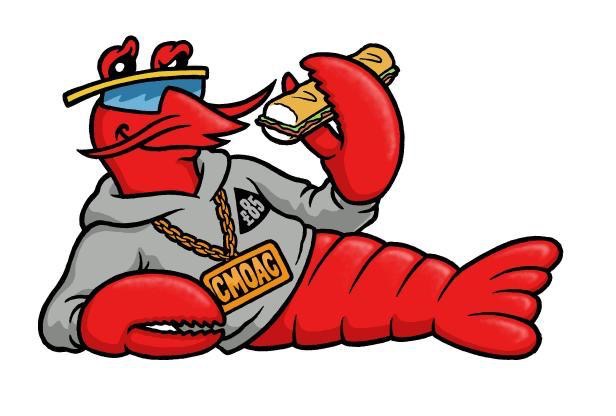 By Jon Horner
Ace!! I like the 85 quid hoody ref.

I can still see the pool tile Legacy banner when on PC - is that a header rather than an ad?
Edit: LOL… There it is! Thanks F5.
What's the baguette / sarnie ref?
Yeah, wondered that - and the Oakley shades?
It's incredible.
Who likes to make fine lunches on here?
I miss skate ads like this.
What do I do to get this instead of the old one? I'm subscribed but still see the pool tiles on desktop, which I'm glad of, but wanting the new one…
F5 F5 F5
On laptop, hold CTRL + R
or CMD + R
Are the shades a ref too?

Just wanted speed glasses on him!
Ha ha