He does a good impression of him!
Amazing that crob asks swift if he filmed the chain banks stuff when he'd actually interviewed skin about it in an old NC episode
The board graphic colours almost match his jeans, shoes and tees.
not seen this Skin photo before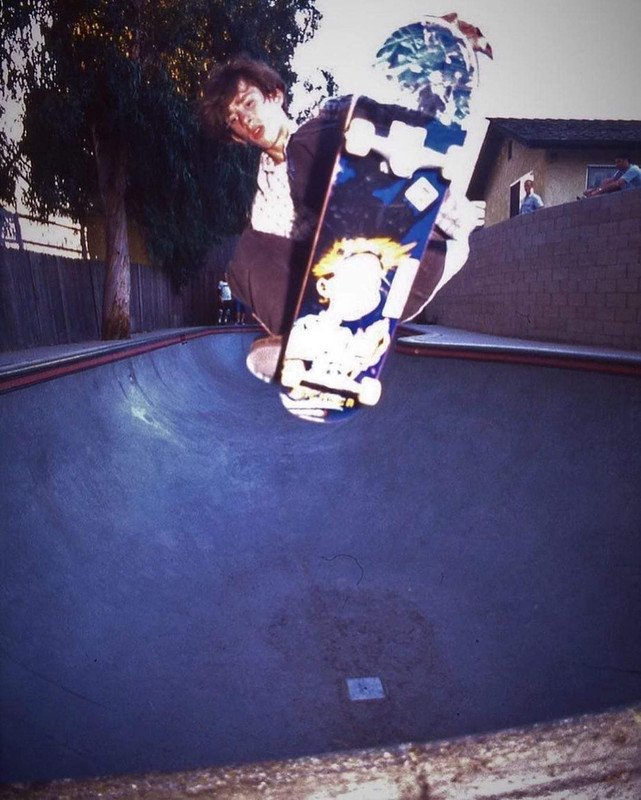 plus a Pete Thompson gem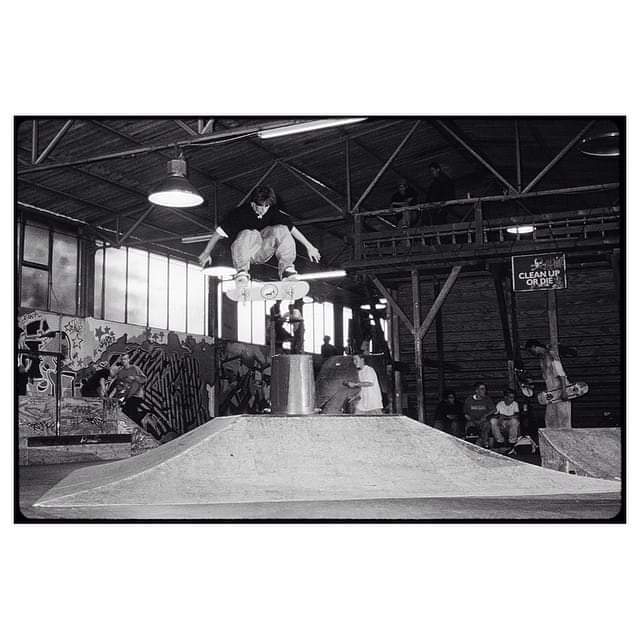 Looks like it's from that sesh where he ss fs flips and does a tiiiiny manual out. So good
saw that Soundcloud rap he did has been released on vinyl. Penny on wax what, ha
Just had a look for that, didn't find it, but saw this
Fucking hell. Ordered.
It's a bootleg (unlicensed) but must come from Flip.
Christ. I have that on CD. Volcom released it on their record label when it came out so I'd get sent all that stuff. Not sure it ever got opened.