Any plumbers out there? Or people with remote clue?
I am setting up a temporary kitchen and have a bog standard IKEA mixer tap I need to connect to hot/cold supply
I just need to get flexible hoses right? Any length ok? Do they have to be jazzy/braided?
Also just been randomly looking and I think I need male to male but seem less available than M to F, is that normal? Or I just get some kind of adapter?
Mixer tap hose ends: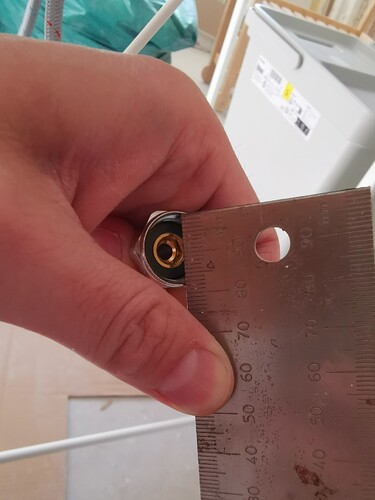 Supply pipe ends: