Forgive the new thread but people seemed to like this when we did it with Sidewalk bitd so it seems appropriate to hype up the fact that Skateboarder's Companion have decided to resurrect it.
Dead Dave, Ben Broyd, the forum's own Ronnie Calow and more involved.
Some sick photos by Rob Whiston of Mexborough's awful tin apocalypse over at the Companion site. Click on the photo below to see the rest.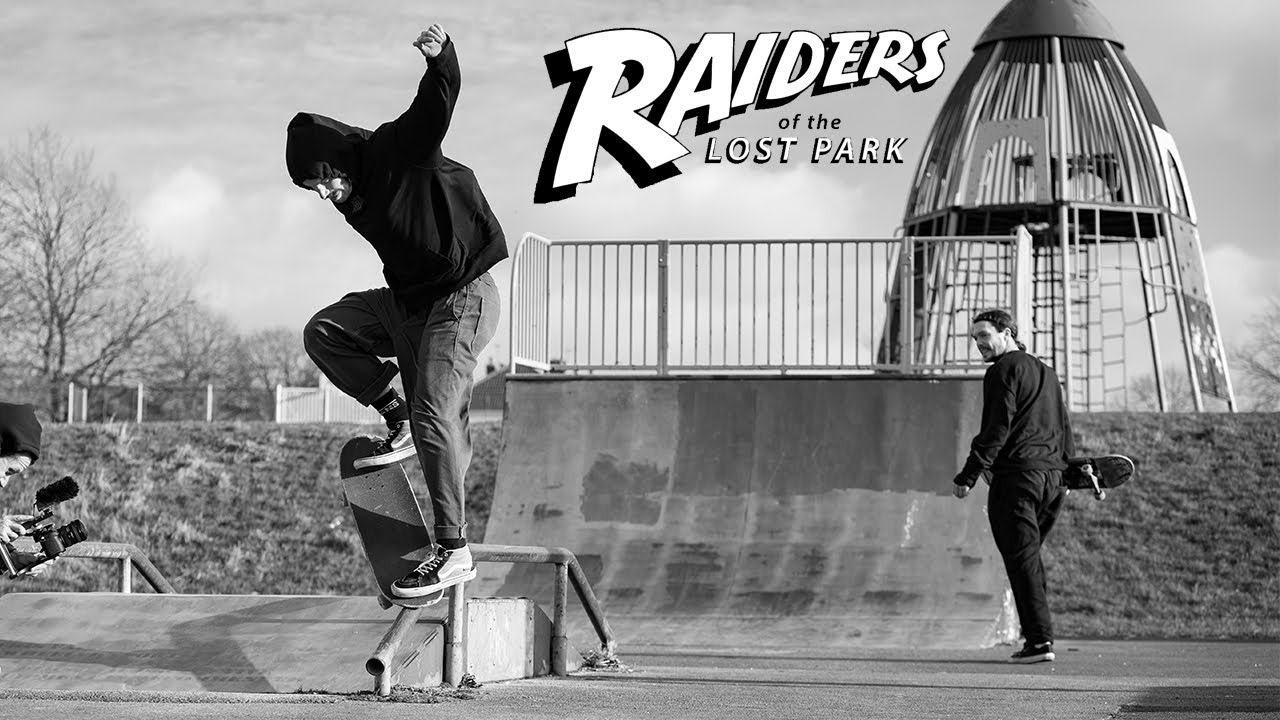 Woof