I don't care. This deserves a thread.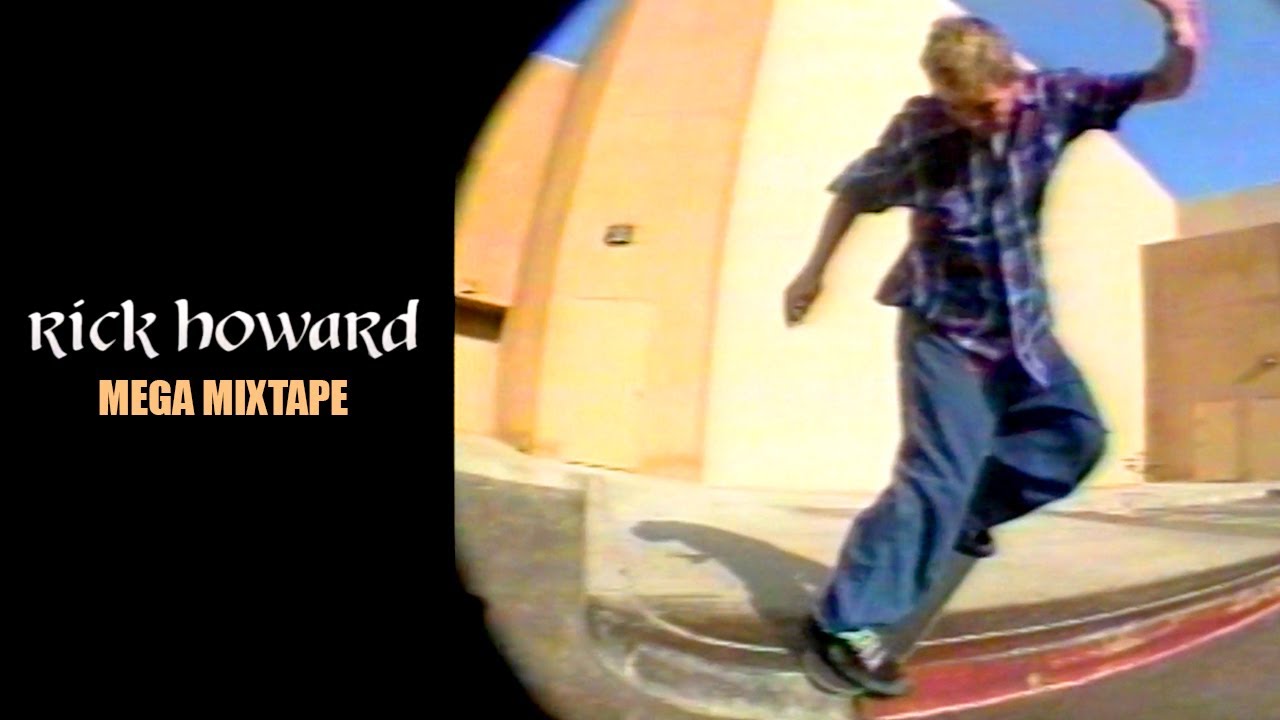 Absolutely loved this.
Theres a banging front shuv back fifty on a white square rail which I always remember as being amazing which wasn't included. Possibly rose-tinted spectacles, but maybe I am making it up as I can't remember which part. Maybe a 411VM?
But don't let that take away from viewing the above. Its so, so sick.
Big up Neds.