I'm doing the live YouTube commentary today with Ed Leigh for simple session 2022. Finals start at midday UK time (I think). Link to yt feed below.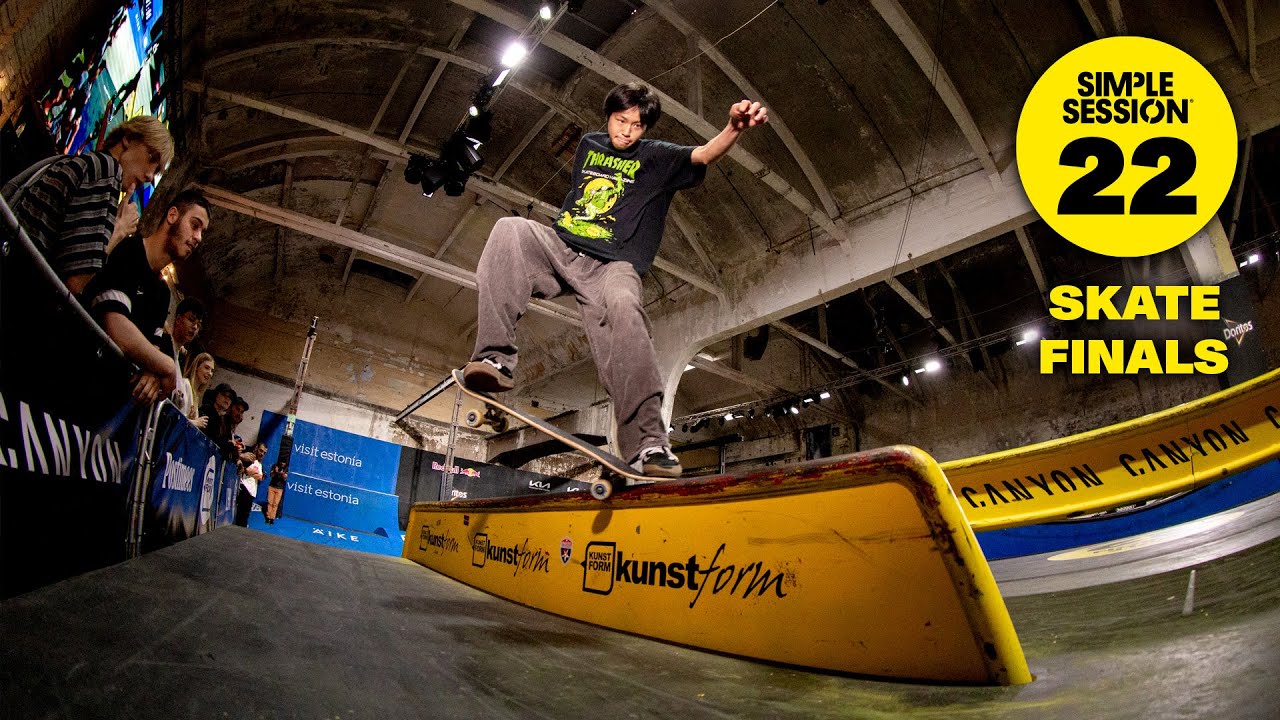 You will all be gutted that Alex decunha did not make it through. Toa Sasaki is a Japanese kid who is worth a watch though. Breezed through to the finals head and shoulders above everyone else.
Qualifiers were yesterday if you are desperate to watch something until finals start.