How many board sponsors has Tom K had?
haha, innit. We can only assume Nick Stain is a good guy though. It'd be unfair to cancel him because he looks like another bellend.
This just popped up on my YT feed and my tipsy facial recognition did think it was Randy Quaid.

Ha he does!
But also who?
From Slap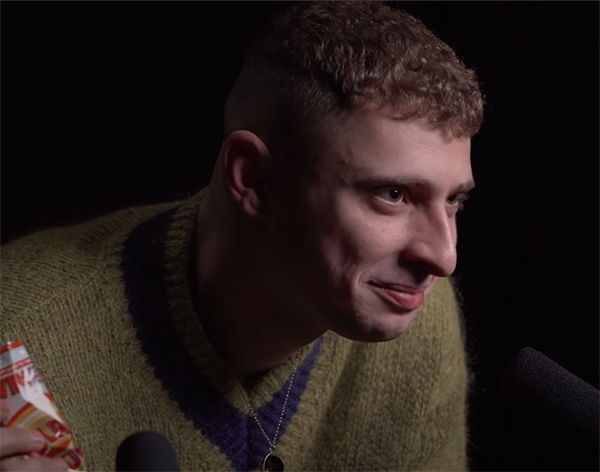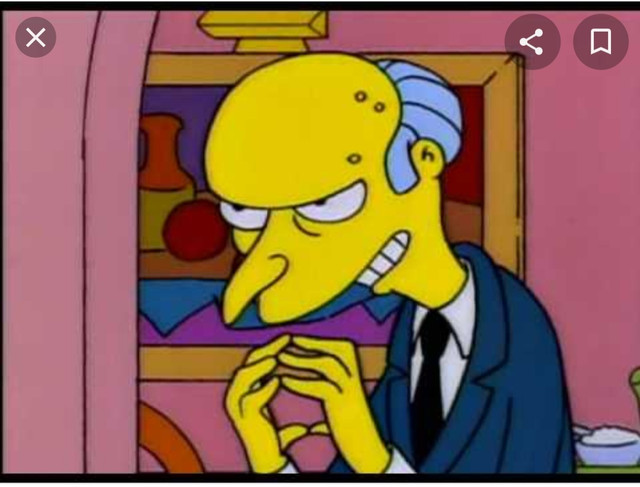 I really don't see him as being good looking. Not sure how he's managed a modelling career.
Having known him I never saw him as particularly good looking however he has a models bone structure and good hair.
Wouldn't bang though.
Snog marry avoid.
Blondey, Nordberg, Duane Peters