Throw up some of the best/worst Skate Gimmicks from the past!
Il start with these three.
Grind King Rims
Bearing Protection and made your board look like a Rude Boy Honda Civic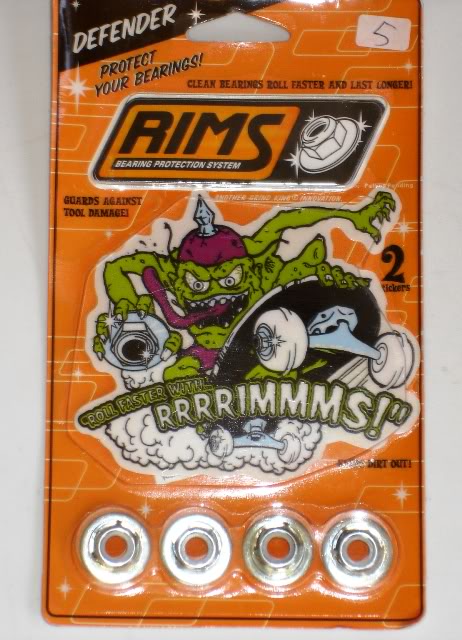 FootPrint Insoles
Claim to save your knees by taking the shock away… #bullshit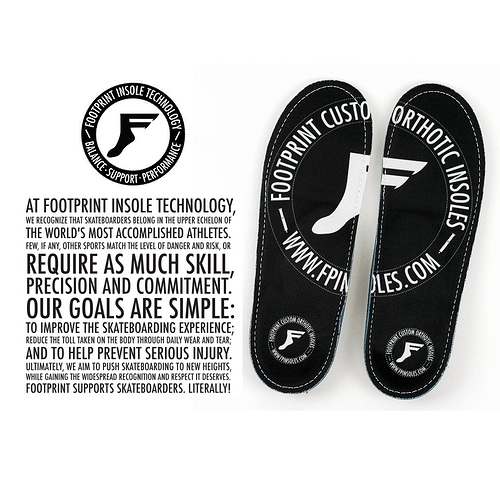 Paradox x Powerbalance Griptape
Looks like all the photos got taken down in that major lawsuit of Powerbalance. After using stickers to claim better balance, they used some positively charged blend or something.
http://theskateboardreview.blogspot.com/2011/04/paradox-griptape.html?m=1
Just a bit of fun, I'm sure people have some late 80's early 90's ones to add!