Fred Gall could be a Dodge Challenger.
Bit old, chunky, drinks a lot.
Compare other skaters to cars…
Go.
Andy Mac is a Fiat Multipla
Gonz would be steve McQueen's Ford Mustang gt. cos after that it changed car chases for good.
This seems weird, I'd imagine him driving some weird old Buick or something. I don't like this
Alex Decunha is a ford Mondeo. Does everything really well but you don't really feel like looking at it. Actually belongs to his dad but he's fully insured.
Cars skaters should drive is funnier. Paul Shier in a Ford Capri, Jensen in an Aston Martin DB5 or Tom Penny just chilling in the back of The Mystery Machine.
Steve Cavalier-o.
That's all I got.
if this is a pun thread then Ricky Toyota
If it's a what type of car is this skater then Brandon Westgate is one of these: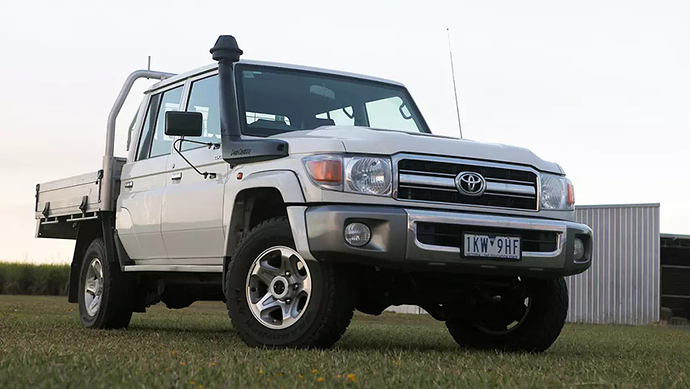 Consistent with luxury suprises.
if it's a what car should skaters drive, then Vinny Ponte, Shiloh Greathouse and Jereme Rogers should all be driving around in the ghostbusters car. But unironically.
Well this idea bombed.
I thought you lot were funnier.

Should have been an orange vasn, but yeah…