Nicking this thread from the old gaff.
Tommy Guerrero?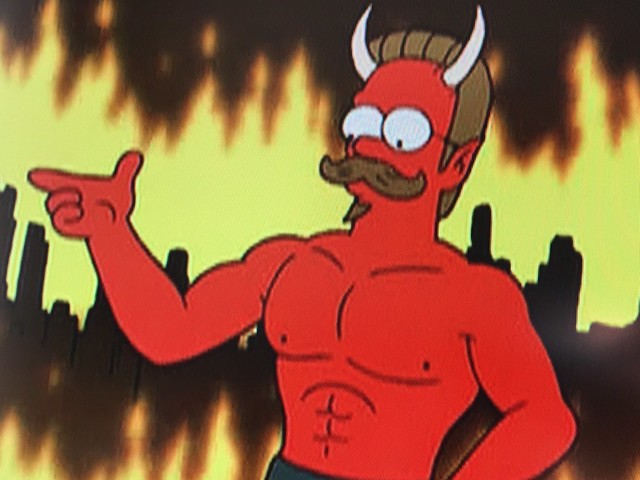 I find that weird as fuck!
He's always had hair issues, but this is such a strange way to go.
I remember in the mid 80s my Dad spent his whole weeks wage on a perm for a tour of the north east with his band, My Mum went ballistic at him.
Someone on reddit said at least he's moved away from looking like a club promoter from brentford. I can't believe this was his natural hair this whole time
Really? so he's not had a perm?
Oh maybe he has, I didn't really think about it. Hasn't helped his game whatever's going on up there
Fuck me he's got some city miles on him hasnt he? Christ
Young Bryan Herman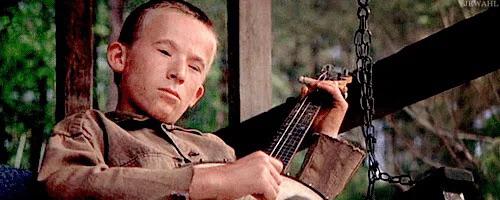 Oh - lols - this is good!