That crack nollie gap 5050 is one of the best things I've ever seen.
For sure.
I only noticed the roll on 50-50 after that curvy manual on my second watch.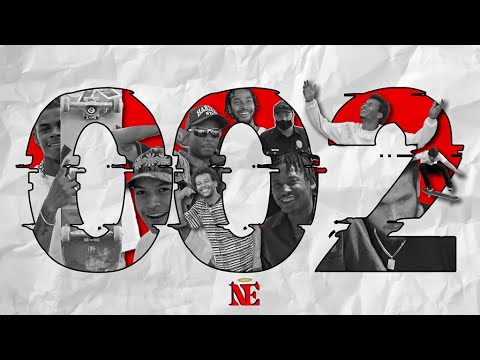 Some of the worst outfits ever in this (mainly by Robert Neal) and also featuring a god awful Nakel rap
Edit: Don't watch this actually. It's trash.
I wouldn't not watch it. The skating is still levelled up.
Not a fan of the editing style or the music "i do kickflips / now I got diamonds on my wrists" (paraphrasing).
Robert Neal had some bad fits but the guy in the matching pinstripe trousers and jacket (no shirt?) and pink dunks beat Robert out of the prize for worst dressed.
Love the YT comment "So tgat's the one trick KB filmed in three years?"
Alex Midler I think. Awful.
"Ollie a 10, kickflip an 8, I skate"
I'm going to have to relisten to try and catch all his rhyme skills
Enjoyable, but this dude is punching well above his weight sponsor-wise.
I used to agree but now more than ever, raw talent isn't as important as personality and style.
He gets a pass for sloppiness and easy tricks because he's Jamal Smith. Nobody doesn't like him.