What sections have explicit references or "winks" to tricks/riders/sections from the past?
Geeky thread kinda inspired by the recent Andy Anderson part with "trick acknowledgements" in the credits.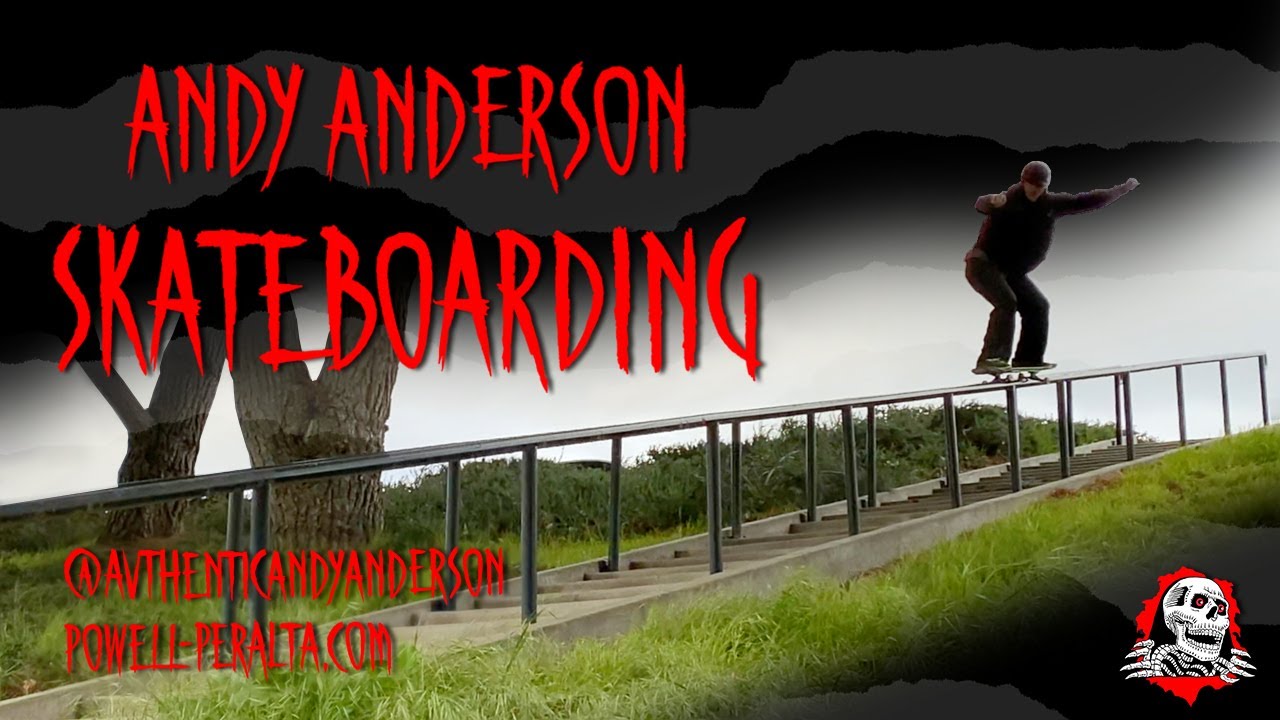 ---
Stuff that came to mind for me:
How important is it for new generations to be familiar with "The Classics" + the history of how skating has developed over the past few decades? Does awareness of the development of skate history (a notional sense of "progression") have any value?
Personally I really like seeing moments like the viccy benches section in Palasonic, or Marc Johnson's caveman darkslide in Fully Flared, because they speak on an immediate level of what has gotten those skaters stoked to push themselves, but also because these nods (to Toby Shuall and Mark Gonzales) acknowledge a wider "scene" with common reference-points and a shared story.
Maybe this sort of stuff is less interesting/important on an everyday session level, but in terms of putting an edit together for the wider public I think these wee acknowledgements can give heart and context to a new video.
That said, Andy Anderson's credits list comes across as a bit ott, and takes some fun away from discovering the references yourself ("if you know, you know"). Better as easter-eggs imho.
Blather cos am a bit bored on this weird christmas, but hopefully will get to see some fun videos!