Happy Birthday…to us!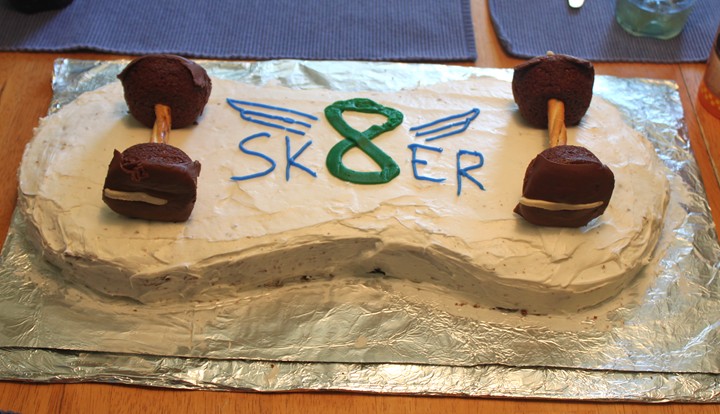 That's right, UKSF is exactly 1 year old today and it exists becuase of all you lot. Thank you all for contributing, or lurking, and making it the stupid, amusing and uniquely British place that it is! We've had well over 1 million page views!
As a present to all you proles that don't subscribe I've turned Ads off until Monday 9th March.
So celebrate let's have a little reflection and let everyone know:
What do you think best thread is?
What's your milestone memory (any particular post you remember as being particularly good, or funny, or whatever)?
Best/funniest/quality contributing forumer
What's the best thing about the forum (functionality wise?)
If you could improve one thing about the forum, what would it be? (eg what's most annoying thing?)
Have any ideas on how to how we can improve it? Let us all know and I'll try and sort it out.
You don't have to answer any/all. Keep being dickheads
Cheers