Actual serious question. These are Indy 139s and I want to get another set the same but am wondering whether they are standards or lows.
Middle of the axle on all 4 wheels is like this, 50mm exactly with top of hangars about 60mm: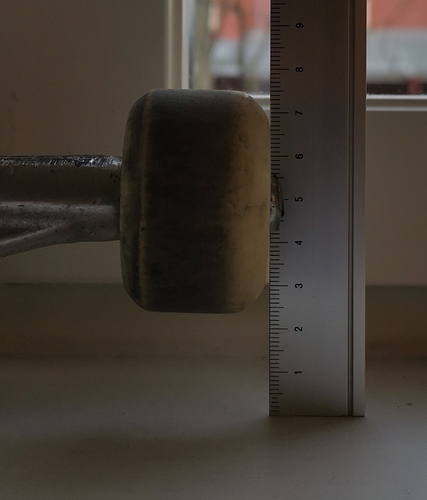 Indy site says lows are 48.5mm high and standards are 55mm high. But I don't know if they are measuring from top of hangars or middle of axle.
Actually I think I answered my own question, these must be lows. I also got bones bushings in there and ride them super loose so maybe that's where the extra height is coming from. So I'm just going to post this anyway as I've typed all this out and just stay looking like a bell end.