Doesn't bother me. I won't buy any of it. Promo video was genius. That's all.
Nailed in sk8arrog8
Would be very interested to hear rollerbladers takes on this collab
Just checking…nope. Still no compulsion to buy WKND gear or blades. Or even look at what's in the 'capsule'. But there's no fucking way a 45 year old living in Estonia is target market here.
In the video above. It is one of the chapters.
Shit. Cool advert though!
Still think of WKD when I see this shit brand
I love how the made fun of Frog graphics then vomit that shite out with a Blade company! Oh the irony! It looks like a 13 year olds graffiti version of the Slush Puppy at the X-Games.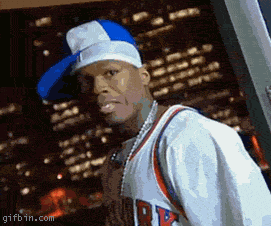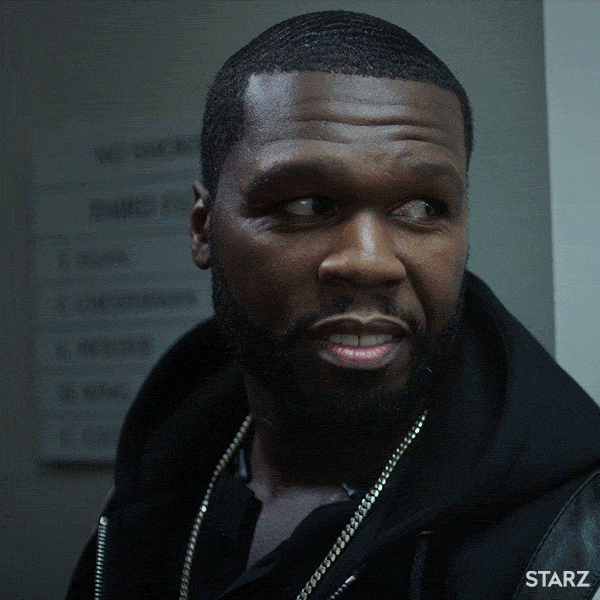 That was sooooo sick. Just lulz all the way through.
I don't get what's cool about it
That was fucking amazing.