The restomod that no one asked for. Looks like a dall-e creation…not quite right
Those wheels are so sick!
It's such a long distance joy this car , been up to Scotland , around wales and many road trips in mine . Most chilled and comfy drive and the passengers love the room .
So true what the YouTube doco said , like driving on your sofa .
Yeah makes you drive mellow too
Perfect for the north of Scotland, just too stunning to be at full speed .
Been in the frigate many a time
Great pub. The old manager killed himself during Covid. I usually get a Guinness to go and sit on the front
Unbelieveable.
I absolute love Imprezas and had no idea, until I saw this on Bucky Lasek's insta, that you could get base spec 2 door versions (that weren't the P1)
It's called an Impreza Retna and even came in a 1.6!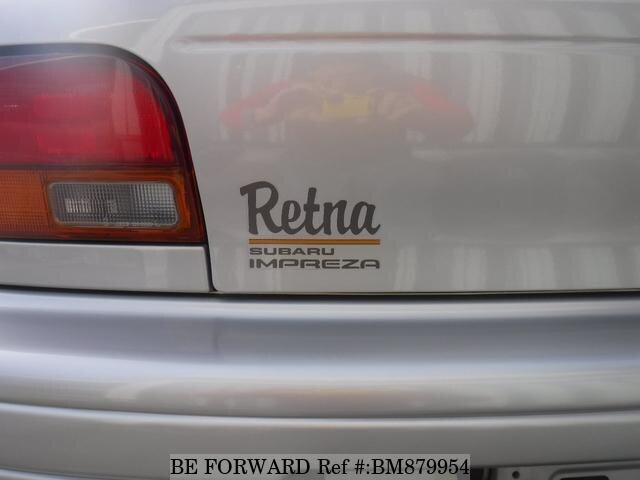 I just can't believe how I somehow missed this information. I've seen some fucking wild cars from Japan, but this one has just blown my mind.
As you were.
My mate has a V5 WRX STi coupe, he imported it new in 1998. 32k on the clock IIRC. Lovely thing and still quick. Frightening that these pics are pre-covid…Big wing crew…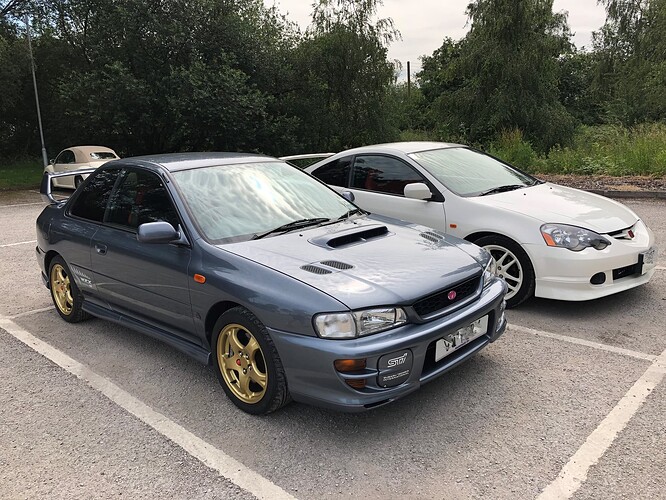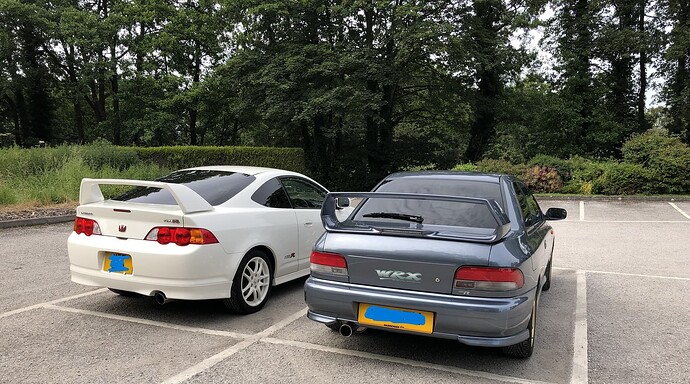 Love Imprezas so much! I'd love an estate version one day.
Yeah, they're pretty cool. Hardly see any around anymore. I did see an R34 GTS-T the other night. Flip paint and massive wheels, F&F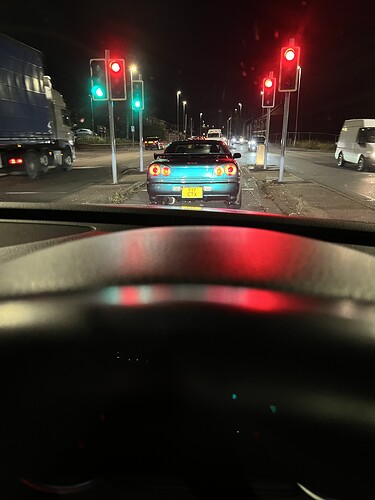 Probably get 3 points and a fine for that pic.
That's a beaut
I had a bugeye sti and r33 gtt it just wasn't the same as my beloved 99 facelift wrx
I was never keen on Subarus I would prefer an evo. My mum had a justy and the pick up they did both in red
Evo VIII FQ-400 please

Alas, none are affordable to the average buyer anymore. I couldn't even afford my Integra if I wanted to buy one now.