Ok so this thing is absolutely crazy.
I used it yesterday to write a farewell message for my colleague in portugese, I used it to write a list of pros and cons of various ad platforms for a proposal and it's doing my formulas for me today.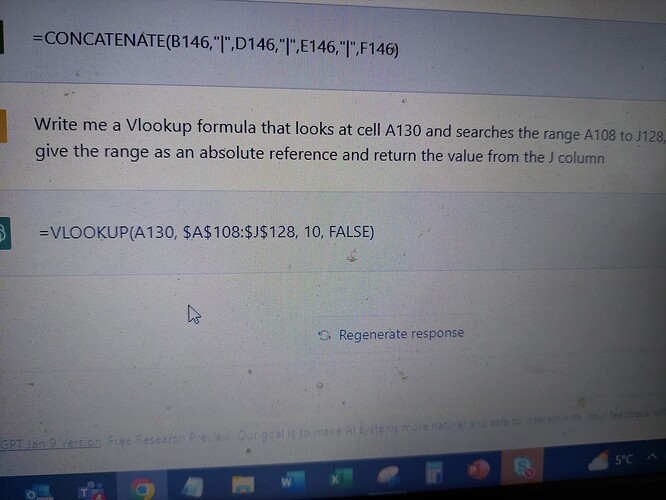 Excuse that bad laptop shots but this thing is bananas.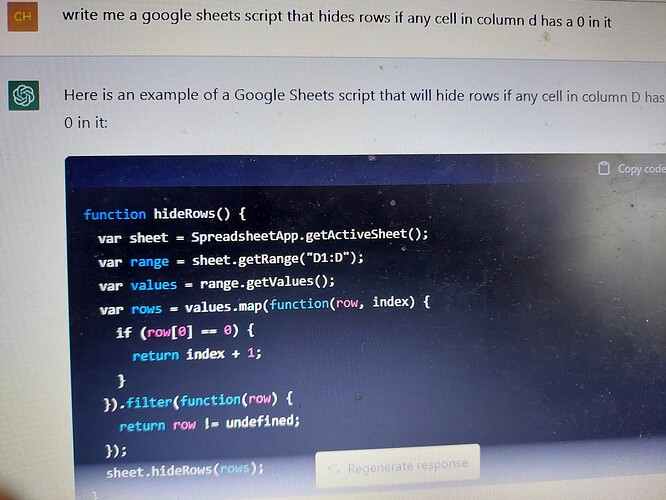 Anyone else used this?