lol the airplane/september 11 one is jokes/deep
So is Kubrick faking the Moon landing for NASA.
am i missing the point massively on the third one? weaving spiders come not here?
Is it some Bohemian Grove reference?
Is that Bush flying the plane?
Lame joke imo unless it's laughing AT the conspiracy theorists (but still lame).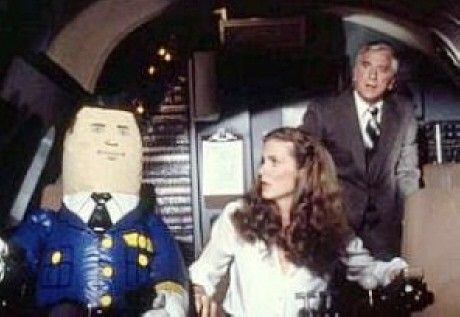 But with added Gearge W Bush face.
Trying to have 'controversial' graphics like that in 2019 just falls so flat
controversial maybe, but come on, bush as the blow up pilot from airplane!
will you goths ever be happy?
Does it not say Spicer, as in Sean Spicer and that is meant to be Trump and some Illuminati shit?
Jeff Taylor pro board, Powell Peralta, called 'Floating' from '93. Artist unknown, is all I know.
Oof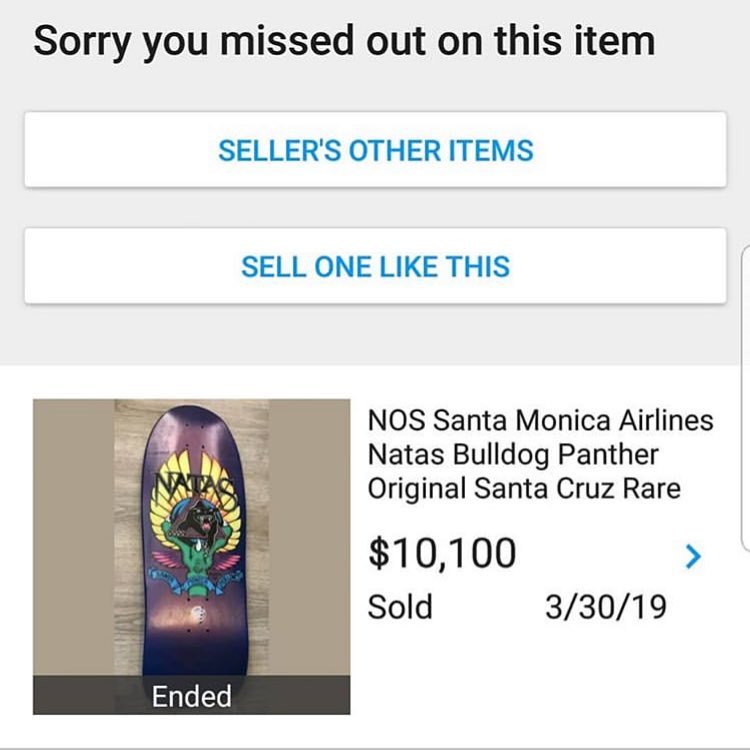 Jeff Taylor was on Powell?
Yup. Don't know how long for but had a section In Powell Play which came out in 1993 (I think).
First thread I found about board graphics to post in, anyway…
I thought Rowley was bringing Rocker out of retirement for a second there, haha. 'I'm getting the old band back together' … He must know it looks very Rocker/Death Box, right? Is that a Vans colour way board too?