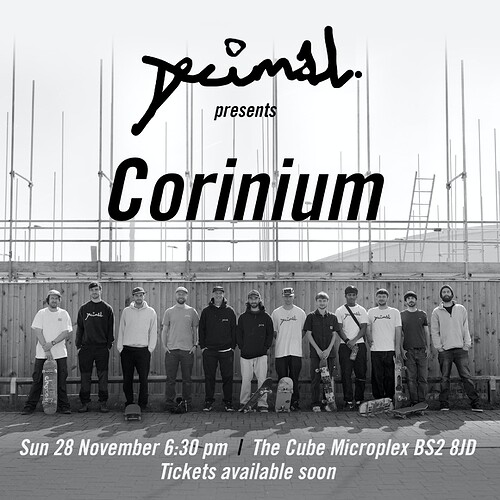 I'm pleased to announce the premiere date for the very first Decimal video!
Tickets will be live on www.decimalstore.com very soon. Spaces are limited and due to covid restrictions we are only able to have one screening on the night so don't sleep on it!
Hope to see some of you there.