Football chat in here please
Champions League blown wide open after last night, Real and PSG out.
Ajax fully deserved that result based on an incredible performance.
Utd were definitely lucky and in no way was that ever a penalty, however I'm kinda stoked for them. Ole is a top bloke!
So hyped after the Man United match. The first team to ever too over come a home, two goal deficit.
I think strangly the injuries and ban helped change the team plan, so they didn't know what to expect. They also had the mindset that the tie was done and dusted before a ball was kicked, which is always a bad move. An early goal too always starts to let doubts creep in and the nerves start to get the better of you.
"Lets find Mourinho, so we can sack him twice!"
Terrible scenes at the second city derby today. Glad to see Grealish get a some justice and score the winner.
Hazard scoring a late equaliser against Wolves showing why he's so highly plauded.
Now for Gunners v United. Rough day to be off work on the sick…
The reaction of the crowd was the worst thing about the Grealish incident for me. You're always going to get some dickhead who thinks he's Johnny Big Bollocks running onto the pitch to start shit, but the fact that it got applauded beggars belief.
Did you see that one of the stewards got a bit rambunctious with him when he was celebrating his goal and got carted off by the police as well? Incredibly strange.
Running in to the crowd may of been a slightly silly move but I get it. Grown up as a Villa fan, now playing for his boyhood club and scoring in a derby. All that before you take into account the punch he received. I'm a Wolves fan but was buzzing to see Villa win that.
Stoked on the LFC game last night, Mane's first goal was fantastic.
The Manchester derby's not until April?
4 / 8 teams left are from EPL. Fantastic for English Football.
However much people want to deny it Birmingham is (somehow) still the second city.
Was United vs Chelsea the last all English final?
It's funny to think Nottingham Forest have still won it more than Chelsea.
Watford through to the semi's of the FA cup. Looking forward to United's visit at the Molineux tonight, but hugely nervous at the same time. Can not wait!
Wolves seem to have the measure of UTD here.
I was at the game, unreal atmosphere. Just woke up still buzzing. The last 18-24 months have been unreal as a Wolves fan.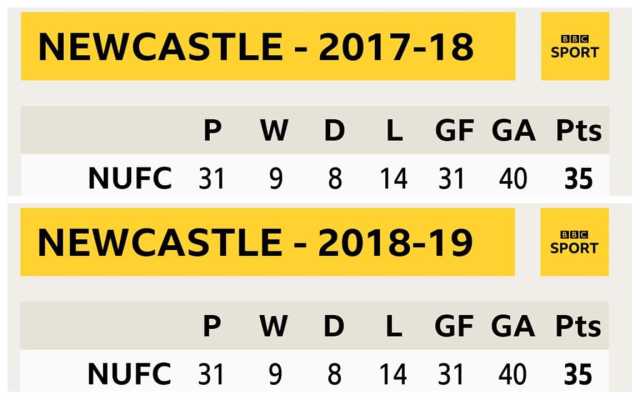 Real talk. Should stay up now!
Sad to see Fulham likely to drop out of Premier league again. Craven cottage is the best away day in the summer
Good job BaF is not a football fan.