U-Wing, AT-ST, AT-AT, TIE Fighter, plus various little sets.
I've kept all the boxes and instructions and I've been sorting out all the relevant Minifigures and accessories and photographing them. He's supposed to be helping but if you want a job doing properly…
After this I need to deal with the Playmobil. Anyone want a Dolphinarium or a Dinosaur/Volcano set?
My youngest is dinosaur and animal (particularly sea creature) obsessed.
We would gladly take them off your hands if still available?
Keep all that Lego. Even if it's all broken up and put in a plastic box in the attic, it's one of those few toys everybody regrets getting rid of. Still have all mine from childhood and my son was recently using it with his builds.
Found this whilst having a big sort out. Must have moved over 6 times with this in a bag of old skate tees that I haven't look at in over 15 years. I Anon's feelings about selling signed tees, but this isn't in my size and the other half won't have it up on the wall, so time for it to go. Edit. Found this 4 Star tour tee as well. Signed by pretty much the whole team.
DM me if they are of any interest to you. Will take pictures of the other skate tees soonish.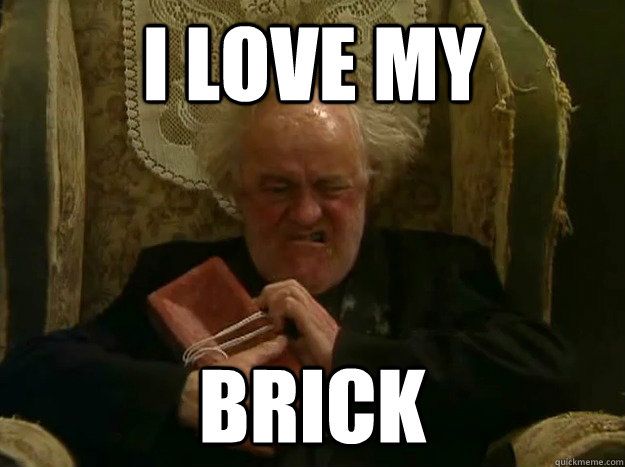 me too, seems to be very lightweight
The slam/gimme5 sales bitd were fucking legendary
We haven't done one in a while, so it should be good.
There will also be some Tired skateboards and The Quite Life bits for anyone that's interested.
I've got some extra Friends & Family discounts to give out, DM me if you want it