He's not doing much wrong apart from the strides here really
His early stuff looks like he's actually trying whereas now it looks like he's just said 'oh fuck it I'll just try this and see what happens' and he accidentally makes absolutely everything
Nice time to post one of his jawdroppers
He looks like a thumb.
Fucking moron.
Was nice to see him skating the other week, trying to drop in on vert.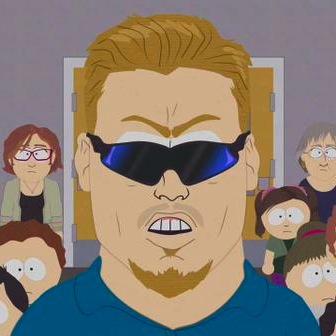 I was gonna post exactly him , got carried away with the make over tho .
Definitely more like KeithBeefs deleted post.
Here love! spread that wax nice and thick, oooh that's niiice, i'm gonna nosegrind all the way
Have girl dropped him? I know Jim Thiebaud dropped him from venture and spitfire. Just wonder how he's continuing to make a living
Girl dropped him eventually, after Smyth posted something about how we shouldn't interpret things we see on Instagram the wrong way… OK.
He on a gym. Probably got a bonus from them.
He's reaching the "beached whale" stage of the bodybuilder lifeycycle.
4k calories a day plus roids isn't a recipe for a healthy looking middle aged man.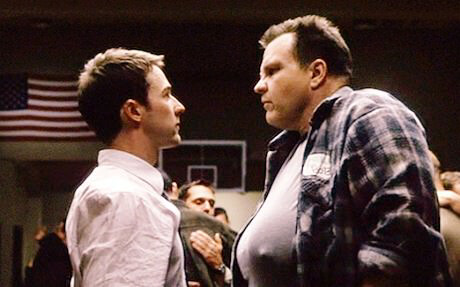 He's cultivating mass. He needs to start harvesting…
Roid head in quite the literal sense
Ha, hadn't even seen this when I posted in the look-a-likes thread.
They've been interviewed recently and they actually came across pretty well. Can't say I'd like to be on a night out with them but they could've been a lot worse.