Probably some crap 90s dude or short-lived 00s mosher?
Need to get a list of every skater who ever had a shoe and rank them

Lol at obvious and funny gag @Chopper
How far the mighty have fallen since these days…
He was incredible on vert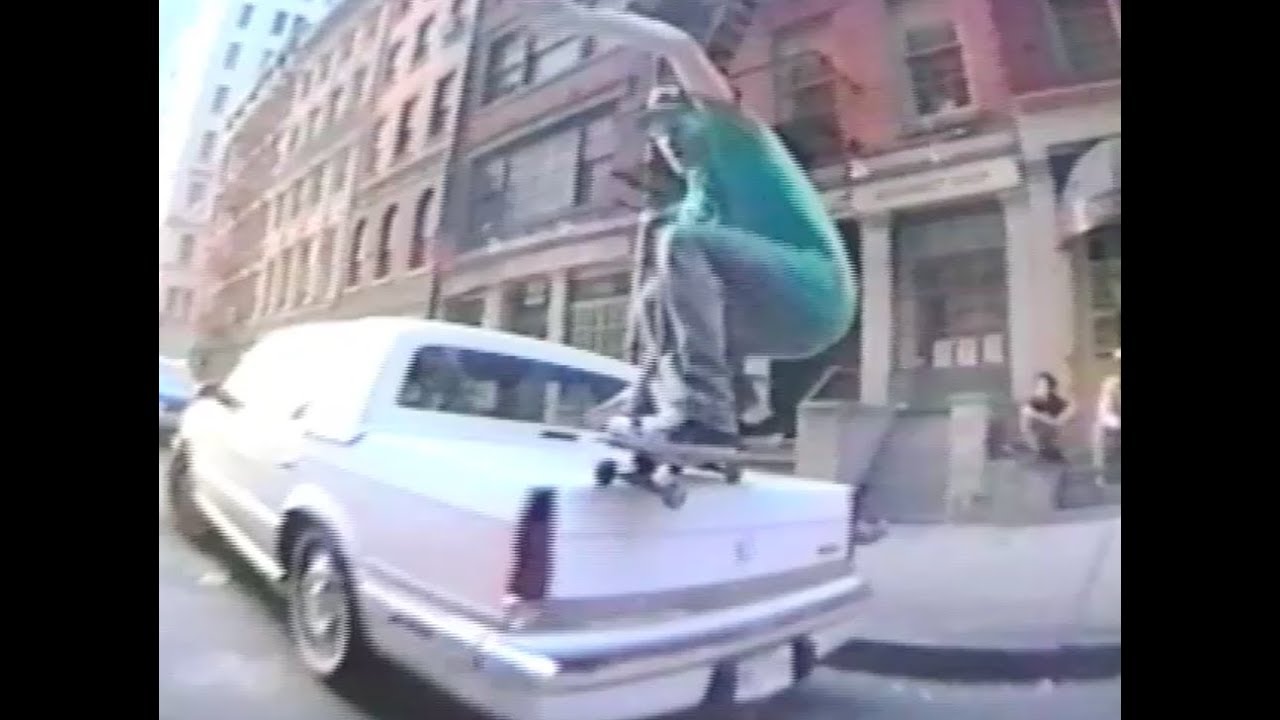 Full pro model or just a colour way?
Lena Dunham had a colour way/shoe on Lakai and she can't even dolphin flip
Am sure Sens/Recs/Kastel had some dubious ones
Yeah that Canadian guy who did the sketchy ollie above Hubba hideout.
Probably someone on Osiris in 1998 like Dave Coyne.
Or actually, Terry Kennedy is the correct answer
I think you're mixing Dan Pageau up with the other guy
I mean China banks. Joe Valdez. He had a pro shoe I think?
Edit: Yes Anon I am getting mixed up. One of them had a pro shoe though I think?
Nah Joey Valdez never had a shoe.
Pageau might have done though on something dogshit
There we go - FUCKING STINKING
He definitely did because I tried on a pair in Route One in about 2001. They had weird nimple bumps all along the side. I can't remember what shoe company it was
Edit. I was wrong, I don't think he had the shoe I was thinking of. Which I have found. Thank god I didn't get my mum to buy me these
There is very little logic in that shoe design, unless you skate with tip-toe board control and will never encounter a puddle.
I can't watch that, I remember how bad it is.
I've seen that before. But holy shit. The scream.
Also though, the level of confidence and self belief to still go for a 20 stair switch rail trick after barely getting a switch kickflip up 2 stairs is almost inspiring