which track was it? Was it The Dream? That's a belter!
How do I actually post videos properly? Never works for me!
I just paste in the whole youtube link and it comes up automatically as a thumbnail/embedded video. Am on laptop though so dunno if it's different from a phone or whatever…
Click and copy the 'Share' address option under the video instead of the url, then paste it here. Should work every time. You can also time stamp videos this way too.
The last gig I went to was the Hold Steady in March 2020 so I can't wait to go see live music again. BearVSshark, the band I used as my username, reformed a few years back and this video of them is exactly what I miss about live music - energy and joy.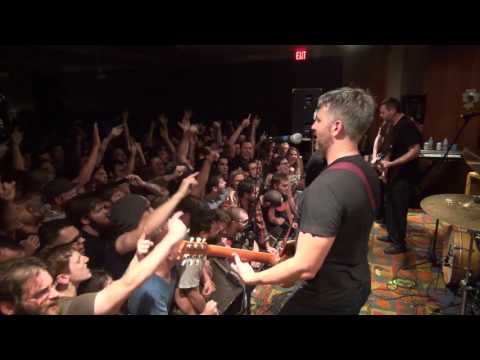 always dug this live version of a forest - extra verse then starts playing the melody for she's lost control.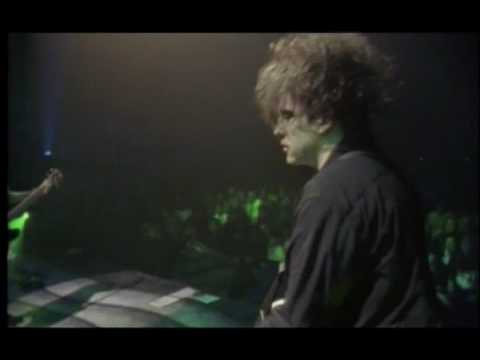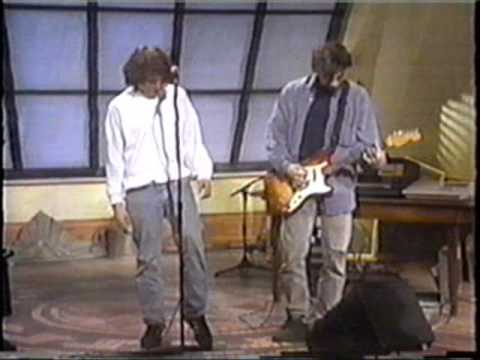 2:00 mins for when the music starts
Just love how it pans to the DAT machine as if it's another member.
I seem to be in a bit of a cocteau's phase at the mo. Always loved this performance from The Tube. Liz Fraser is just the best.