Ad in Thrasher next month, I'm sure.
The smell of street culture…
Rollies, stale larger and a hint of weed.
They know about the NHS right?
Could it be useful for skate clubs looking insurance cover?
Wonder if I can retrospectively claim for both knees?
It's weird when someone you went on a few dates with three years ago still sends you stuff through the post right (flowers)? For the kids, that they never met as it didn't get that far!
that's well weird. stalker vibes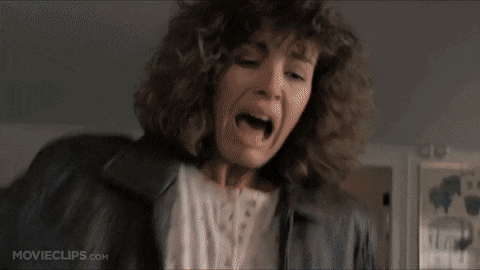 Is she outdoorsy? Could ask her for a drink.
Mate, if it was worth it I would, lonely covid times, haha.
She must of meant me, sneaking out that morning after. Haha…
I think that's sweet. Is she nice?
She wasn't a horrible, nasty person, just more like a big sister in the end and I already have one of those.
Sounds like a nice friend to have in any case.
That would be great. She doesn't want that though.
Must have. Better hope she isn't lurking.