Well-paid job for anyone with relevant experience:
Only a 12-month contract though.
Direct to James Hope-Gill himself. Probably best not mention that you're a skateboarder, since Im sure they wouldn't want some dumb kid doing this job.
Ha! This is top of the essential section of the applicant criteria:
Demonstrate a passion for and understanding of skateboarding
Slightly ironic given James' recent gaffe. Still, could think of a lot worse jobs!
I was really bummed when I got down to final interviews there early this year and didn't get the job. So fucking glad I didn't now.
Lol as if a "skateboarder" would be able to do a job like that. He'll probably find someone at his golf club.
I would absolutely crush that job.
Imagine working high up in that world and not being able to dick around like a skateboarder.
He's always so red. Not sure if it's too much sun-bed time or if the roids are fucking up his blood pressure, but he looks like he could die any minute.
He's becoming more Florida man by the day.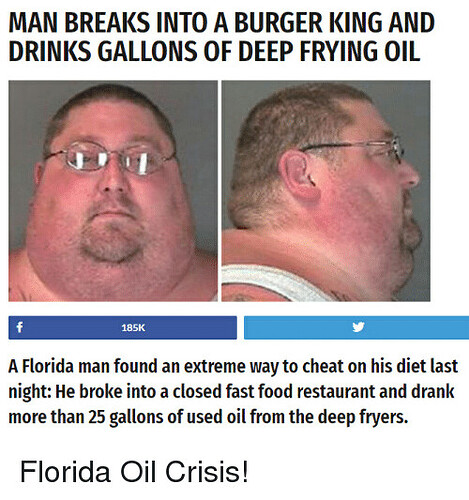 I wonder if he remembers what a skateboard is.
25 gallons of oil?!
Nah thats bullshit. 200 pints of used cooking oil.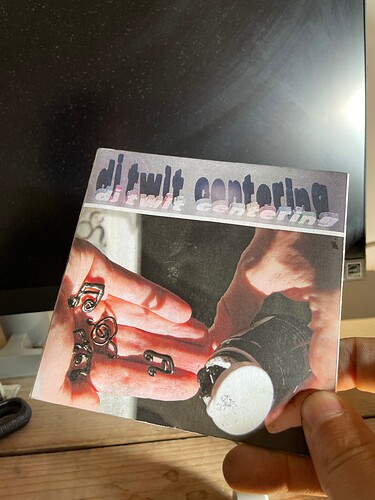 Found in the cellar, think this was from the CD swap thread on the Sidewalk forum. Will give it a spin in the car tonight and see if it's stood the test of time

It says DJ Twit on it so it's bound to be the shit. That guy rules.
This is so banging:
I've got Twit's Ample Soup CD somewhere…
First 1kg bag of giant wasabi peanuts delivered today. Mouth on fire tonight. Ring of fire tomorrow. How can it be so addictive to eat something so hot?