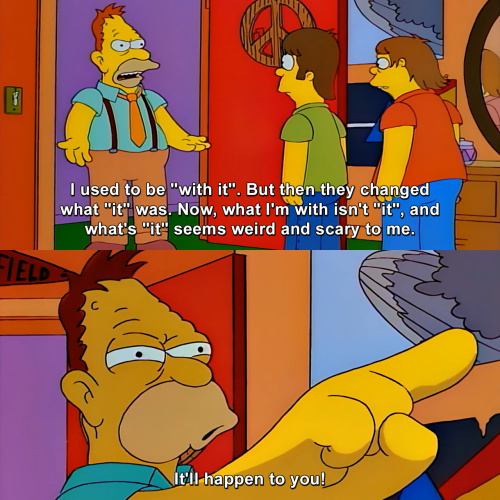 Could work as McDonald's collab as well.
If anyone has a pair UK7 or can get some. Fucking struggling and want them for the collection.
Blagged some 8's of those dunks but will skate them as intended.
I remember a kid in my school had those Nikes in the original black/orange (IIRC). He was dragged into an alley in Birkenhead and relieved of them by some scallies. Poor lad.
Trivia: "BW" stands for 'Big Window'
They were called the classic when I had them, wore mine to death.