Thought that was some random fella who lives in a small town in Carlow.
This is just two photos of the same person, surely?
Haha aye, I see why that looks confusing
Spanky/Falkor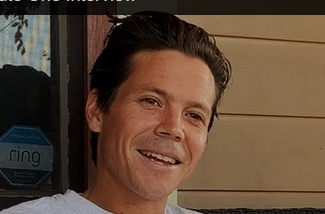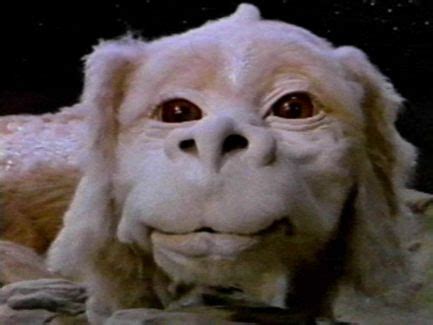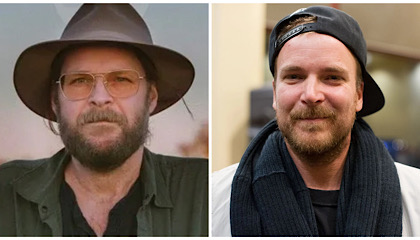 Man from a band I'd not heard of until now (Hiss Golden Messenger) and Mr Muska.
Rofl can't unsee that one
Ha, I was like 'idiot posted 2 pictures of muska'
He looks a bit rodenty in that screenshot
Proper LOLage - well done!!
Ha Ha!
Need to study my burnt toast now